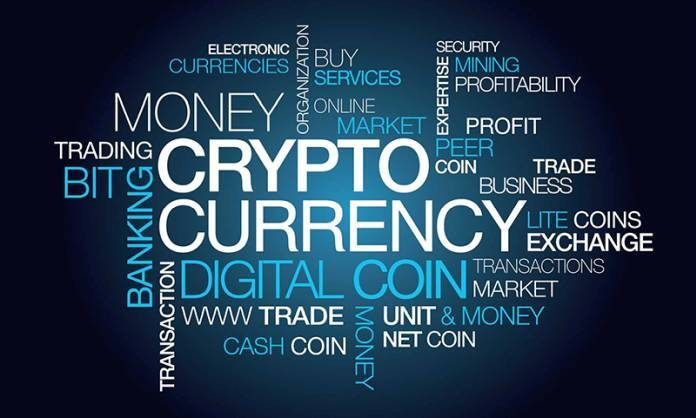 A South African blockchain company, Vendibit, has announced the re-opening and rebranding of Africa's very first "VTM", a cryptocurrency ATM, also called a BTM, upgraded with Vendibit blockchain technology. The machine, which was originally launched in 2014 to offer Bitcoin purchases will be available to the public. It would demonstrate how easy it can be to purchase digital currencies like Bitcoin, Litecoin, Ethereum with South African Rand. The VTM is located inside the Spar-Northwold, found at Northwold Junction Shopping Centre in Randburg, outside Johannesburg, South Africa.
As South Africans join the global revolution in digital finance, Vendibit Senior Blockchain Consultant Daniel Cappiello,  foresees a swift uptake. Vendibit BTMs or "Bitcoin ATMs" are becoming increasingly popular with more than 3000 worldwide and growing rapidly. "We are happy to say that we were the first in all of Africa here in 2014 to install the first machine with our South African partners and we look forward to deploying many more. Any businesses interested in hosting such a machine are welcome to contact the company via its webpage Vendibit.com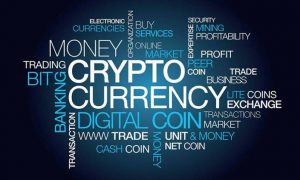 "The rapid spread of blockchain technology and Vendibit VTM machines are proof that the public is demanding access to the future, today. Most people are becoming familiar with blockchain and cryptocurrencies thanks to names like Bitcoin, Litecoin and Ethereum. The VTM machines allow customers to buy cryptocurrencies such as Bitcoin, Litecoin and Ethereum with cash, with their smartphone-cryptocurrency e-wallets. They will also be able to send and receive peer-to-peer, without a bank. Worldwide, in USA, Europe and Asian countries, businesses are rapidly expanding their acceptance cryptocurrencies in day-to-day peer to peer and business transactions.
"It is key that people understand that the price of cryptocurrencies like Bitcoin is volatile". Vendibit VTM machines and their host locations are not responsible for price volatility and are not financial advisors. "We urge everyone to learn more about digital currencies and Blockchain technologies" and to visit Vendibit.com to hear more about VTMs.
Digital cryptocurrencies, like Bitcoin, are a revolution in human history. "We are enabling people to buy a bit of the future today", said Cappiello. Cryptocurrencies can be sent from person to person through the internet, over mobile phones, used to pay for items online, with extremely low fees.