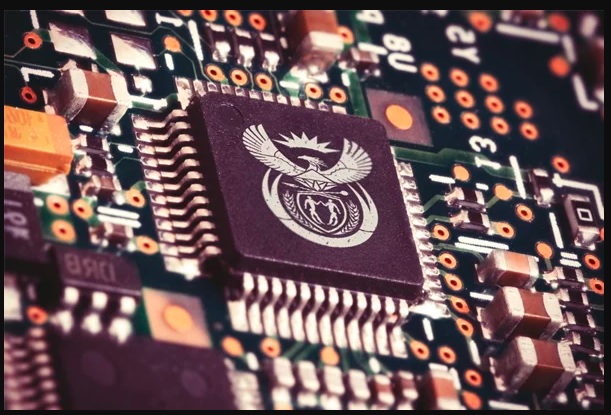 South Africa's Communications Minister, Nomvula Mokonyane has announced that the government is no longer procuring set-top boxes meant for the switch from analogue to digital TV broadcasting, according to Times Live.
According to her, the government decided on 10 October 2018 to instead select an industry-driven "hybrid" model going forward.
This decision was taken after an advisory council told the government that existing set-top boxes were using technology that has increasingly become obsolete.
She added that the government would seek a partnership with dominant companies in the private broadcasting sector to drive digital migration forward instead of procuring and installing set-top boxes itself.
These potential partners include the SABC and MultiChoice, in addition to major device manufacturers.
"Those that are supposed to be cushioned by the government are still going to benefit' but not just benefit through a set-top box," Mokonyane said.
"I've said there are considerations of vouchers, hence we're working with the retail sector' the manufacturing sector' MultiChoice, and SABC."
She added that the amount invested to procure, install, and market the set-top boxes comes to around R10 billion.
"With the development and advancement of technology' some of the interventions that were considered have come to be obsolete and hence you need a hybrid of intervention," Mokanyane added.