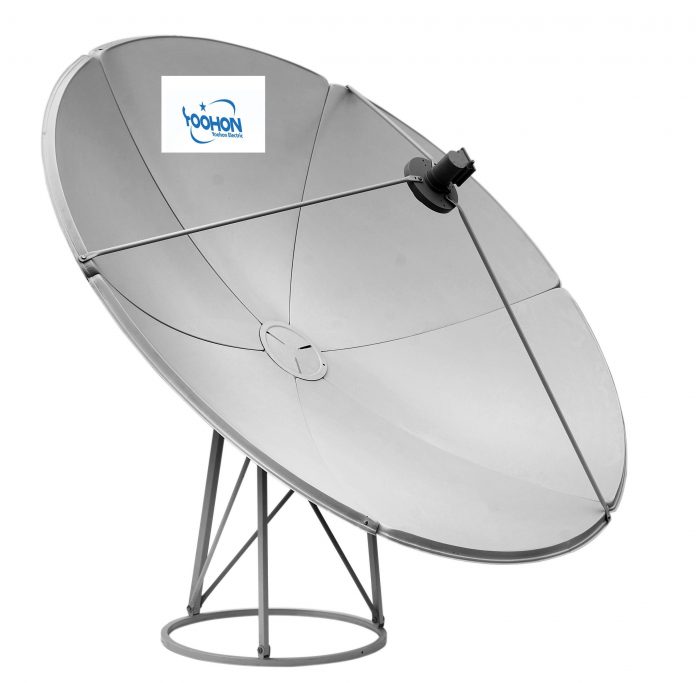 China and the Ugandan government have launched a satellite television project in the central Ugandan district of Wakiso that will benefit over 500 villages.
Speaking at the launch on Friday, Janet Museveni, Minister of Education and Sports said the initiative would be critical in digital learning.
"This is a project that has several benefits, it will support education and encourage digital learning in rural schools by providing learning aids in form of projectors and televisions. These will be utilized to implement lessons plans and demonstrative education through videos and pictures," she said.
Zheng Zhuqiang, Chinese ambassador to Uganda, said the 12 million US dollars project is funded by the South-South Cooperation Assistance Fund.
Zheng said the fund was announced in 2015 by Chinese President Xi Jinping to promote South-South cooperation and help developing countries implement the goals set by the 2030 Agenda for Sustainable Development.
"It is worth mentioning that the Satellite TV Reception Project is the second aid project implemented by the Chinese government in Uganda using this Fund," Zheng said.
"Previously, in order to help the Ugandan people solve their food problems and ease the relief pressure of the Ugandan government, the Chinese government had cooperated with World Food Program to provide the emergency food aid to Karamoja region with the contribution of 5 million US dollars by the South-South Fund," he said.
One of the beneficiaries of the satellite television project, Denis Benjamin Kisakye, told Xinhua that the initiative by China and Uganda will enable him to know more about other parts of the world.
Star Times, a Chinese company, has been contracted to implement the project. Satellite television equipment will be installed in homes and village halls, among others. StarTimes is a Chinese multinational media company with a strong presence in Africa. StarTimes offers digital terrestrial television and satellite television services to consumers