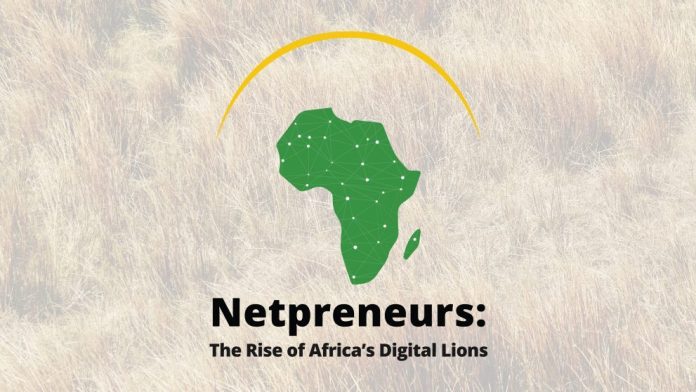 Alibaba Group founder and Executive Chairman Jack Ma through his Jack Ma Foundation has launched $10m Netpreneur Prize, a new program created to support and fund African entrepreneurs who are working to address Africa's most important challenges and further its digital economy through local entrepreneurship.
The prize was announced at the "Netpreneurs: The Rise of Africa's Digital Lions" conference and is set to empower a new generation of entrepreneurs, and focusing on small business growth, grassroots innovation and women founders – and will award US$10 million to 100 African entrepreneurs over the next 10 years.
Starting in 2019, the Jack Ma Foundation will host an annual pitch competition, with ten finalists selected from across the continent to showcase their talent and business ideas and compete for US$1 Million in prize money. All ten finalists will receive grant funding from the Jack Ma Foundation, as well as access to the Netpreneur community of African business leaders to leverage the community's shared expertise, best practices and resources.
Applicants must be African nationals leading mission-driven organizations. The finalists will be selected by a team of judges from five regions representing the entire continent. Applications for the first pitch competition will be open from January 2019 until April 2019, and the finalist pitch competition will be held and broadcast across Africa in the second half of 2019. The program will be offered across the continent through a lead continental partner, Nailab, and other regional hub partners.
"As a fellow entrepreneur, I understand the importance of getting support during the early days. This prize demonstrates our support of the next generation of young entrepreneurs across Africa who are paving the way for a better future and imparting a positive change in their communities. I am inspired and encouraged by these entrepreneurs who, together, will help build a sustainable, inclusive economy for Africa and for the world," said Jack Ma.