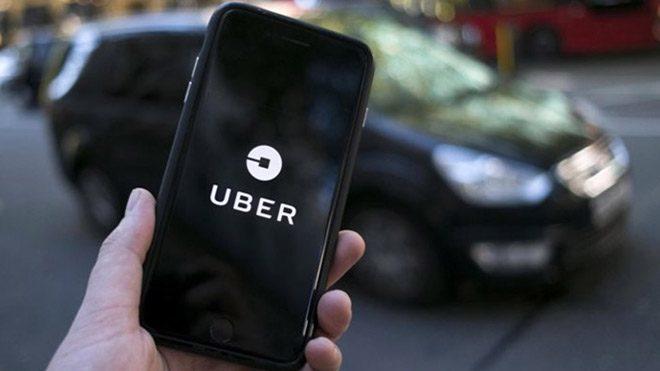 Uber has released a new pricing list for rides in South Africa. With a high portion of trips at the minimum fare, the fares across South Africa will increase by an average of 5% based on the average trip mix.
"This increase is informed by various components such as time, distance, base and minimum fare," Uber announced in a press release.
"For driver-partners, this will help to ensure that they are able to maximise their earnings while on the road. It matters to us that driver-partners are able to continue to maintain a sustainable living while using the Uber App. Accordingly, the change in fare prices will allow driver-partners to earn more in order to make up for the rising cost of business and living expenses that affects their earnings," the statement read further.
Johannesburg & Pretoria
Cape Town
Durban
Port Elizabeth
uberX
Was: R7,50/KmNow: R8/Km
Was: R7/KmNow: R7,50/Km
Was: R7/KmNow: R7,50/Km
Was: R7/KmNow: R7,50/Km
uberXL
Was: R7/KmNow: R7,50/Km
Was: R7/KmNow: R7,50/Km
| | | | | |
| --- | --- | --- | --- | --- |
| | Johannesburg & Pretoria | Cape Town | Durban | Port Elizabeth |
| Per minute Fare | R0.75 → R0.80 | R0.70 →R0.75 | R0.70 → R0.75 | R0.70 → R0.75 |
| | | | |
| --- | --- | --- | --- |
| Johannesburg | O.R. Tambo to Fourways | Athol to Sandton Gautrain | Newtown to Maboneng |
| Minutes | 53 | 5 | 15 |
| Distance (km) | 38 | 2 | 3.2 |
| Old Price – Average Fare | R330 | R25 | R40 |
| New Price – Average Fare | R352 | R25 | R43 |
| % Increase in Fare | 6.7% | 0.0% | 5.8% |
| | | | |
| --- | --- | --- | --- |
| Cape Town | Cape Town Airport to Century City | Mouille Point to Waterfront | UCT to Cape Town Station |
| Minutes | 35 | 7 | 10 |
| Distance (km) | 18.8 | 2 | 6 |
| Old Price – Average Fare | R161 | R25 | R54 |
| New Price – Average Fare | R172 | R25 | R58 |
| % Increase in Fare | 6.9% | 0.0% | 6.5% |
| | | | |
| --- | --- | --- | --- |
| Durban | Durban Airport to Umhlanga | Suncoast Casino to Durban ICC | University of KZN to Berea Station |
| Minutes | 20 | 5 | 12 |
| Distance (km) | 19.3 | 2.2 | 5 |
| Old Price – Average Fare | R154 | R25 | R48 |
| New Price – Average Fare | R165 | R25 | R52 |
| % Increase in Fare | 6.9% | 0.0% | 6.4% |
| | | | |
| --- | --- | --- | --- |
| Port Elizabeth | PE Airport to Summerstrand | Splash World to Boardwalk Hotel | Nelson Mandela University to Radisson Blu |
| Minutes | 9 | 5 | 8 |
| Distance (km) | 5.8 | 1.8 | 3.1 |
| Old Price – Average Fare | R52 | R25 | R32 |
| New Price – Average Fare | R55 | R25 | R34 |
| % Increase in Fare | 6.5% | 0.0% | 6.0% |