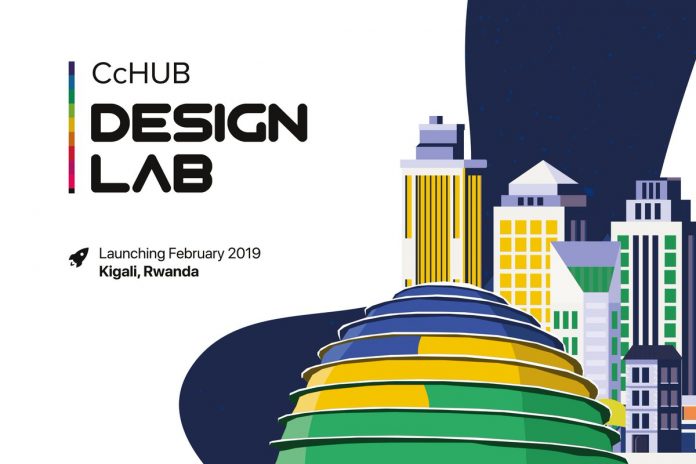 Co-Creation Hub has announced it will be commissioning its second unit in Africa which will be focused on research and development.
According to Bosun Tijani, one of the founders of Co-Creation Hub, the subsidiary which will be located in Kigali, Rwanda – will house engineers, product developers and designers working with some of the best scientists around the globe to fuel the continent's research engine.
Co-Creation Hub was founded in 2010 and has since got endorsements from renowned organisations, including Facebook, Nokia, Microsoft, Amazon, Oracle and The Ford Foundation.
Mark Zuckerberg, founder of Facebook also paid tribute to the innovation hub during his visit in Nigeria in 2016.
In 2018, Andela rolled out its first pan-African hub in the country, shortly after which Westerwell Foundation, a German company also set up a tech and business incubation facility in the country that the World Bank has said is the second-best destination for doing business in Africa.
Other notable hubs in Rwanda include Fablab, Impact Hub Kigali, K-Lab, Think by Tigo and The Office.
With the launch of a subsidiary of Co-Creation Hub in Rwanda, the development will ramp up what the aforementioned innovation hubs and co-working spaces have been doing in Rwanda.
Cc-Hub's involvement in Research and Development spans working with academic institutions to develop edtech solutions and multinational organisations to develop solutions in the finance and health sector.
In less than ten years of operation, Co-Creation Hub has been home to over 50 Nigerian startups, such as BudgIT, Wecyclers, Truppr, Genii Games, Lifebank, GoMyWay, Vacantboards, Traclist, Autobox, Stutern, Findworka, Grit Systems and Mamalette.
The company will launch in the Rwanda in February 2019.