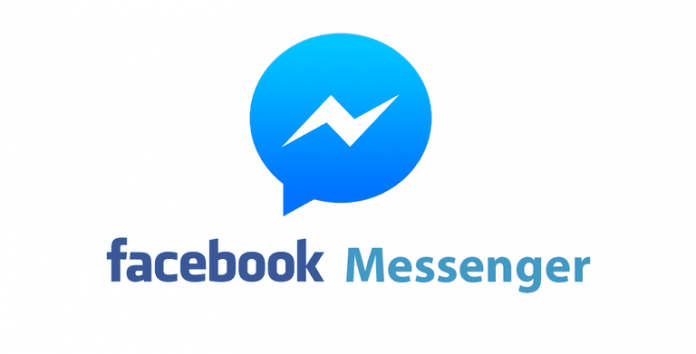 Facebook has unveiled a redesigned Facebook Messenger that attempts to simplify the user interface for its 1.3 billion monthly active users.
The updated tabs allow users to navigate between their conversations under "Chats," stories and contacts at "People," and "Discovery," which is devoted to games and exchanges with businesses. Facebook has positioned Messenger as a tool for businesses to efficiently handle customer questions or concerns.
"We build one feature after another; they're piling up," Messenger chief Stan Chudnovsky said of the service, which has grown from a simple messaging app to one that lets users make video calls, send money and more.
Talking to customers via the app is free but businesses can also pay for Facebook ads that let customers start a conversation or visit their page with one click.
Messenger is part of Facebook's effort to expand outside the social network particularly when it comes to staying relevant to mobile lifestyles and younger people, who have been moving away from the service.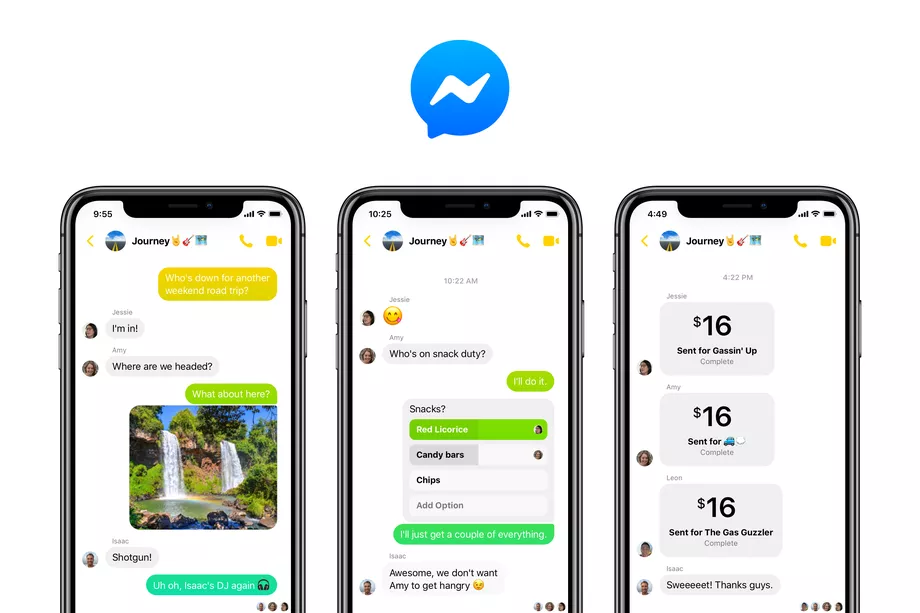 "Messenger is really powerful," says David Breger, a product manager on the app. "But if you look at something like this, I don't know if the first word you would use is 'simple.'" Breger is talking about the old version of the app, which ballooned over the past half-decade into nine different tabs.
Messenger had a version of ephemeral stories called Day, which is bolted on top of your chats. Every time you shared a private photo, Messenger suggested that you post it publicly. (I did so multiple times — on accident.)
"We've built a lot of capabilities over the years, but Messenger is not as simple as the app was when we first began our journey," said Stan Chudnovsky, who took over Messenger earlier this year when Marcus went running Facebook's new blockchain division. "We had a decision to make here: we can continue to pile on, or we can build a new foundation that would really enable us to build simplicity and powerful features on top of something that's new and something that goes back to its roots.