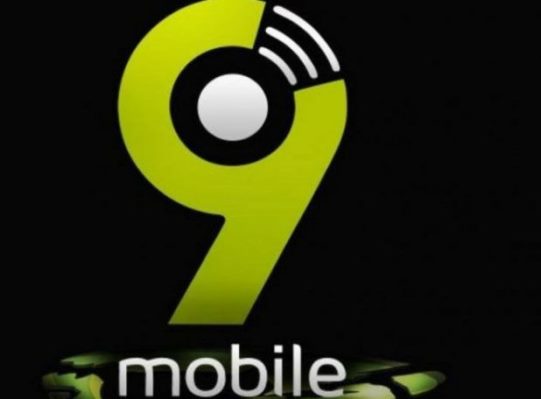 9mobile has partnered weather forecasting portal – Ignitia, to launch a weather forecast service that enables farmers to predict weather accurately before and during the planting season.
Tagged, Iska Weather Service, the online service helps farmers in Nigeria to predict the weather with over 80% accuracy, thereby empowering them to prepare against adverse weather conditions that can affect their crops.
In addition, event planners, traders, and other people whose means of livelihood or activities can be adversely impacted by poor weather can also benefit from Iska Weather Service in planning their events or activities so they can operate optimally, unhindered by weather conditions.
Speaking about this newest innovative service, Head Digital Media, 9mobile, Bolanle Afuye, said Iska Weather Service will provide 9mobile consumers with localised weather forecasts via SMS and USSD, with 84% forecast accuracy.
According to her, the service offers subscribers access to Ignitia's daily 2-day weather forecast service on rainfall risk, timing and intensity, along with the monthly and seasonal outlooks once per month.
Afuye stated: "The weather is a potentially major factor that impacts on farming and food security, amongst other issues. Thus, farmers are particularly concerned about the weather, especially considering that too much rain can wipe out whole plantations and erode their income levels.
"They are also concerned that if plants get too much sunlight they can be destroyed by too much heat; hence the need for accurate weather forecast to help our farmers plan better. The innovative Iska Weather Service, therefore, is a timely and much-needed solution that underscores 9mobile's passion for solving societal problems in our nation."
Speaking further, Afuye said Iska Weather Service is affordable and flexible, with customers having the option to choose their preferred subscription package ranging from N10 per day, N35 per week or N100 per month.
Iska Weather Service is a simple, easy-to-use platform, and it comes in handy for 9mobile subscribers that live in rural and urban areas, including retailers between ages 25 – 45 years as well as young and middle-aged individuals and those who use technology in their businesses.