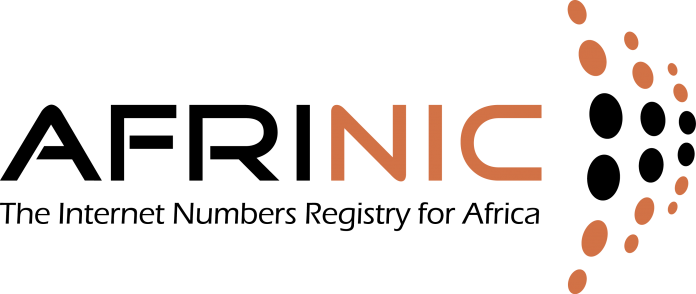 African Internet Exchange Points (IXPs) have experienced significant growth over the past decade, boasting over 40 operational IXPs across the continent. These crucial nodes are the backbone for local interconnection, reducing latency, minimizing bandwidth costs, and elevating Internet performance and reliability. Although progress has been made, the IXP landscape in Africa remains uneven, with certain nations and regions grappling with infrastructure and interconnection challenges. Nevertheless, the African IXP scene has witnessed substantial advancements in recent years, thanks to establishing new IXPs and expanding existing ones.
In a bid to shed light on the history, challenges, and opportunities surrounding African IXPs and their pivotal role in driving digital transformation across the continent, a captivating panel discussion was recently held. The event brought together distinguished representatives from various IXPs in Africa, offering their unique perspectives on the journey their respective IXPs undertook. Key discussion topics included the implications of local content creation, the complexities of infrastructure development, and the efforts required to entice network operators to connect to IXP facilities. Participants gained invaluable insights into the African IXP landscape, with an emphasis on the profound impact these institutions have on shaping the continent's digital trajectory.
The African Internet Exchange Point (IXP) Story
The African Internet Exchange Point (IXP) landscape has been growing over the past decade, with more than 40 IXPs now operating across the continent. These I...
The panel discussion explored several compelling subjects, including the main challenges encountered by African IXPs. Funding, infrastructure limitations, and regulatory hurdles emerged as recurring obstacles hampering the growth and effectiveness of IXPs in the region. Additionally, the pivotal role of IXPs in fostering digital transformation within African economies was thoroughly examined. The collaborative nature of building a robust IXP ecosystem in Africa also took centre stage, emphasizing the significance of partnerships and cooperative efforts among stakeholders.
Looking towards the future, the webinar delved into the future prospects for African IXPs. Emerging trends and technologies poised to revolutionize the landscape were examined, setting the stage for further advancements. Participants gained a comprehensive understanding of the evolving African IXP scene, equipped with the knowledge to navigate the path ahead.
The panel discussion offered a platform for industry experts and enthusiasts to delve into the intricacies of African IXPs. With an emphasis on their role in driving digital transformation, the event showcased the remarkable progress achieved and charted a course for a future where African IXPs continue to shape and empower the continent's digital landscape.