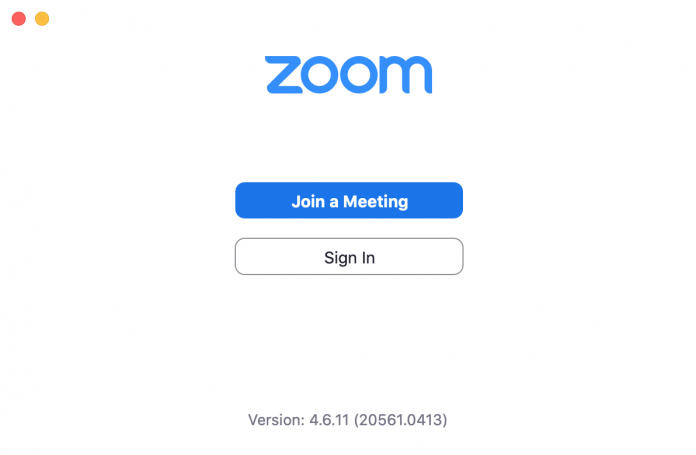 The Zoom video meeting software has experienced a meteoric rise to massive popularity in early 2020, buoyed by the lockdown in various countries that saw an increase in work-from-home executions. However, the rise of zoom has been checkered by numerous claims and instances of security breaches. We share 7 alternatives to Zoom.
Zoom is very easy to use and this is partly what has spurred its increased popularity. As of December 2019, Zoom reportedly had about 10 million daily meeting participants. This had massively increased to about 300 million in April 2020 showing about 3000% user growth. It is heavily used for conducting business meetings, school classes, religious activities, social meetups and much more.
There have been numerous instances of breaches or so-called "zoombombing" in addition to reports of more than 500,000 Zoom user login data being stolen and sold on the dark web for cheap.
Several government agencies and large corporations have outrightly banned the use of zoom and this has seen the rise of alternatives with major software communication services upgrading to support the ease of use that Zoom offers.
Some of the alternatives are below:
Skype Meet Now
Skype is not new. It has been available since 2003. It is one of the most widely-known video, audio and text chatting platforms that has built-up massive experience over the years. It was acquired by Microsoft for $8.5 billion in 2011.
As a way of competing directly with Zoom, Skype has launched a new feature known as Meet Now that enables anyone to start a video chat or meeting without having to signup for an account or download software – nor is it limited by time limits. Up to 50 people can be invited per meeting.
Features
The main features include the ability to:
record calls – they are stored online for up to 30 days
blur backgrounds – it helps with the privacy of the meeting location
screen sharing – this is important for sharing presentations, work materials or designs during a conference call
Discord
Discord is an ad-free all-in-one multimedia chat for gamers that is available as a freemium model on desktops, smartphones and tablets.
While Discord is wildly popular among online gamers, it is increasingly being used by regular people for other purposes including activities like Dance Classes, Book Clubs, Digital Conventions, Family & Friends hangouts, Study Groups and more.
Discord is available on various platforms including macOS, Windows, Linux, Android, iOS/iPadOS, Chrome OS, BSD as well as any modern web browser.
Jitsi Meet
Previously known as SIP Communicator, Jitsi is an open-source video call and chat platform that supports full encryption.
Acquired by 8×8 Inc from Atlassian in 2018, Jitsi is still completely an open source / free software, and is freely available under the terms of the GNU Lesser General Public License. It can also be installed and run independently on any compatible own server.
Their Jitsi Meet service is the closest competition to Zoom. It is marketed as being more secure, more flexible and a completely free video conferencing platform.
Features
Users can share their desktop or presentations
Users can invite others to a conference via a simple custom web address
It supports HD audio and thus offers clear audio
It is relatively anonymous considering no account creation is needed and that offers some convenience and ease of use.
The primary software can be super-fast with ultra-low latency when installed and used locally and is compatible with WebRTC, an open standard
Facebook Messenger Rooms
The owners of Facebook Messenger and the ubiquitous WhatsApp also responded to the Zoom popularity by adding a feature to Facebook Messenger known as Messenger Rooms.
A user can create a room from Messenger or Facebook and then invite others to join the video call even if they don't have a Facebook account. Facebook announced the rooms would soon hold up to 50 people with no time limit.
While we would consider this platform as not being fully ready, the fact that it is powered by Facebook, a platform with over 2 billion monthly active users makes it a massive force to recon with.
It is currently limited to a few countries that have not been specified by Facebook.
Google Meet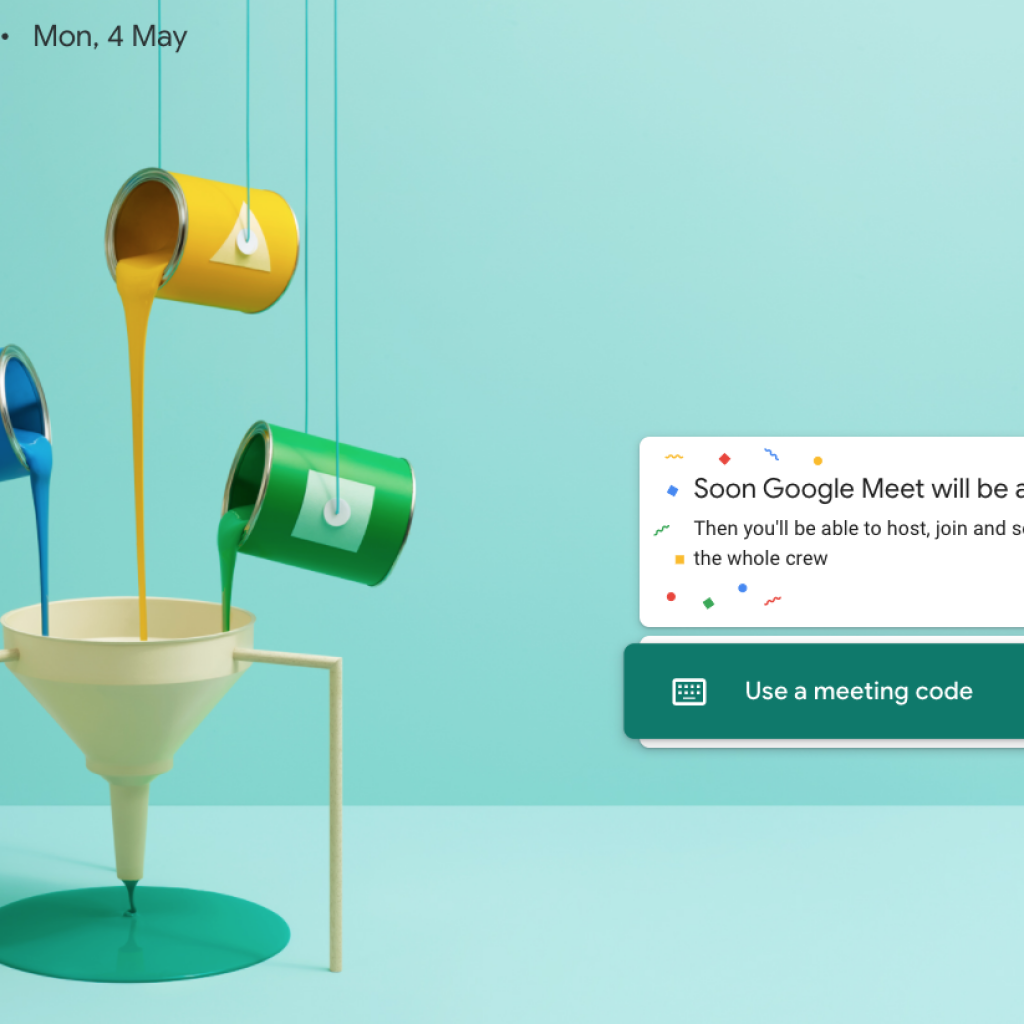 This is more a case of honourable mention considering Google Meet is not yet free-of-charge. Hitherto known as Google Hangouts, it was part of a business-class suite of applications intended for business communications and collaboration.
Google recently announced the service would become free-of-charge and would be made available in a phased approach.
Microsoft Teams
Part of Microsoft 365 suite, Microsoft Teams is a unified communication and collaboration platform that combines persistent workplace chat, video meetings, file storage, and application integration.
It enables users to chat, meet, call or collaborate from anywhere on any compatible device. Anyone can signup for the free version using a personal email address and it supports up to 300 users, member access, one-on-one and group video/audio calls.
It is available on Mac, Windows, Linux, Android across smartphones, tablets and computers.
Cisco WebEx
In an obvious response to Zoom, the free tier of the popular Cisco WebEx was boosted with feature upgrade offers.
Up to 100 participants in each meeting; this was increased from 50
There are no more time limits on meetings; this was increased from 40 min limit
Call-in for audio; this is currently available in 52 countries
Unlimited number of meetings
Desktop, application, file & whiteboard sharing options