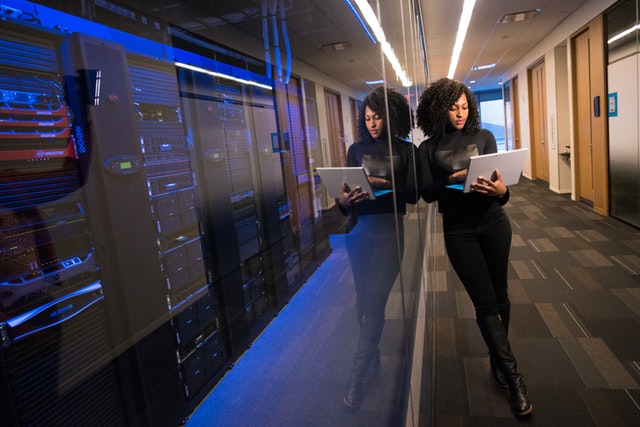 If you are looking to host your servers, two of the options available are Shared Web Hosting and Virtual Private Server (VPS) Hosting. In Shared Hosting, you don't get root access to the server; hence the issue of managed hosting doesn't arise. In VPS Hosting, you get complete access to your virtual servers. You will need someone to take care of it and monitor its performance. If you engage the VPS provider to take care of your server, it is called Managed VPS Hosting. In an unmanaged Hosting, you will be responsible for maintaining and monitoring your servers.
The Benefits of VPS Hosting
1. Privacy
In VPS Hosting, you do not share your Operating System (OS) with anyone. There are no other web pages or websites on the server that can access your files. With this, the user is highly unlike to suffer a data breach through the OS being compromised.
2. Flexibility
VPS Hosting gives you complete control over the Operating System and the programs you wish to install. While choosing your VPS with Web4Africa, we will take care of your operating system network and hardware requirements leaving you to focus on configuring and customizing your websites or apps to meet your specific needs.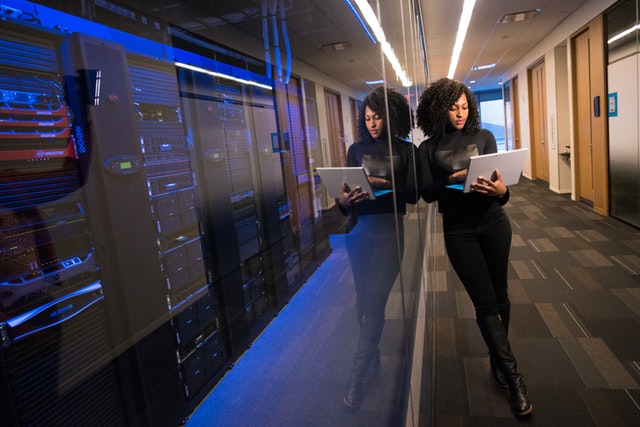 3. Low costs
Web4Africa VPS host provides the VPS plans at an affordable price. In the case of their Managed VPS, you enjoy Technical Support, migration assistance, and backup services. All these are offered in a price that doesn't break your wallet. The low costs make it suitable for small and medium scale enterprises.
4. Reliable
In any VPS hosting model, the user's activities and their performance don't affect the website, RAM and VPS price. This makes the operability of your site more independent and efficient. Further, it allocates more resources concerning CPU, RAM, and memory thus improving its performance. You can make use of these resources; RAM and CPU whenever you need it. After all, you're not sharing it with anyone.
5. Traffic Filtering and High Security
VPS hosting integrates high-security measures. At times, the provider can develop their rules allowing for easier data recovery and protection facilities to your servers. The backup service option is availed to facilitate advanced enhancement and monitoring.
Conclusion
If you want a secure and safe hosting platform for your servers, the VPS hosting solution is the place to be. They are designed to guarantee security and performance of your servers without any increment in cost. The platform increases page loading by offering exclusive resources; CPU, RAM, bandwidth and disk space. Depending on your tastes, you can choose either a Linux or Windows operating systems for your hosting.