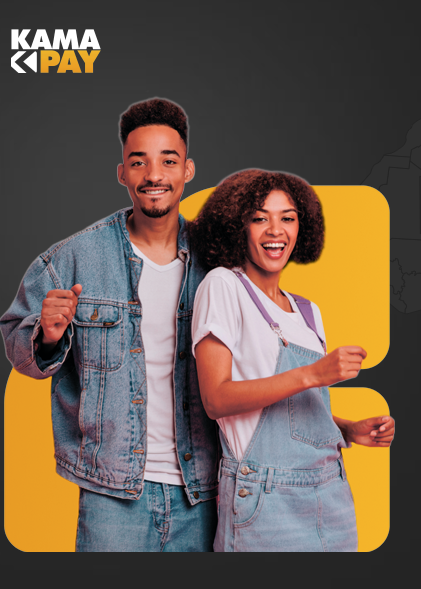 KamaPay, a fast-growing fintech company, will be showcasing its cross-border payment solutions at the highly anticipated GITEX Africa 2023 event. This prestigious gathering of industry leaders and technology enthusiasts will take place from May 31 to June 2 in Marrakech, Morocco. KamaPay's participation aims to strengthen its position in the global technology community and foster partnerships with key stakeholders.
Having launched its innovative payment solution earlier this year in Cameroon, Ivory Coast, and Togo, KamaPay aims to revolutionize the way individuals and businesses make cross-border payments in Africa. The company's platform offers four payment solutions: KamaPortal for online payment processing, KamaWallet for mobile wallet payments, KamaLink for accepting online payments without a payment gateway, and KamaCash for electronic voucher issuance. These solutions are designed to make payments faster, easier, and more convenient for users across the continent.
KamaPay's offerings are built on cutting-edge technology and provide features such as digital wallets, payment gateways, bill payments, recurring payments, and more. The company's value-based approach focuses on scalability and high-value features such as Mobile Money coverage in over 25 African countries, quick integration, 24/7 customer support, and secure payments through various methods. With plans to expand to 15 African countries by June 2023 and 30 countries by year-end, KamaPay is poised to transform the fintech landscape and provide businesses with improved access to the African market.