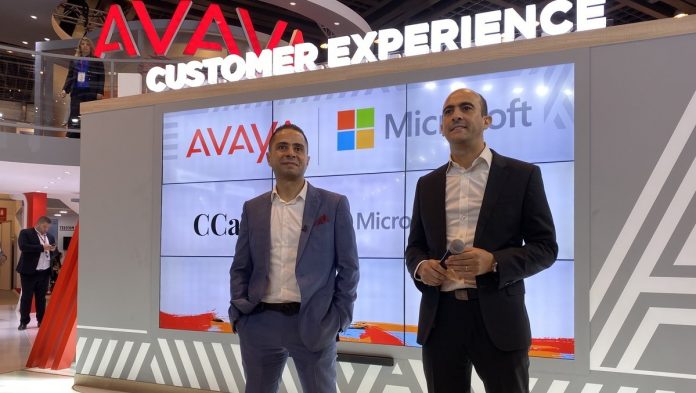 At the GITEX Technology Week, a global communications company, Avaya announced its plans on bringing contact centre services to the cloud thanks to its new partnership with Microsoft.
The new Avaya IX-CC offering will be available on Azure, hosted in Microsoft's cloud data centres in Abu Dhabi and Dubai, within the first half of 2020 with voice capabilities, followed by omnichannel features later in the year.
The service will be introduced initially in the Arab Gulf region with plans to expand the offer to other global regions in the future.
"Avaya is a trusted leader in contact centre solutions," says Ahmed Helmy, International CTO Avaya. "Our partnership with Microsoft allows us to expand our feature-rich applications on a cloud-based microservices architecture and platform – giving our customers the flexibility in deployment they have come to expect from our brand. They will also have the welcome assurance and flexibility to run their workloads across multiple clouds."
The two companies are tirelessly working to integrate the market-leading Avaya IX-CC platform with Azure.
"Through our work with Avaya, Microsoft now has the opportunity through our marketplace to offer enterprise-grade CCaaS solutions to businesses of any size delivered through Avaya and running on our Azure cloud," says Sherif Tawfik, Executive Director, Channel, Alliances, Startups, and SMEs at Microsoft.
"At Microsoft, it is our mission to empower every person and every organisation on the planet to achieve more. Every application that makes its home in our intelligent cloud takes us a step more down that road."