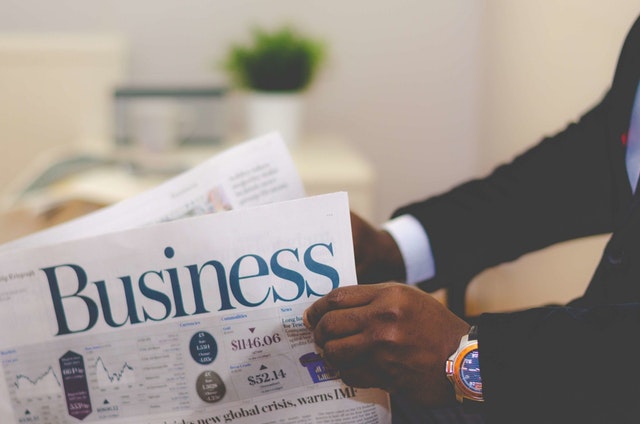 Being an owner of a small business, it is quite prudent for you to acquire domain names that can create a unique web presence on the Internet. Having such a name can help you in building your brand, SEO ranking, and credibility. For these reasons, choosing the best name is the way to go. Although it is not really difficult, it involves a series of steps that can enable you to choose the best name for your website. This article outlines some considerations that can guide you on how to choose a domain name.
Reserve the .com extension of your domain
.com is pretty the default domain extension on the Internet. Whether you choose to use .com as your primary website address or not, it is always a good idea to reserve the .com of your name – where it is available. Where you choose not to use .com as your primary address, you can redirect traffic to your chosen domain extension.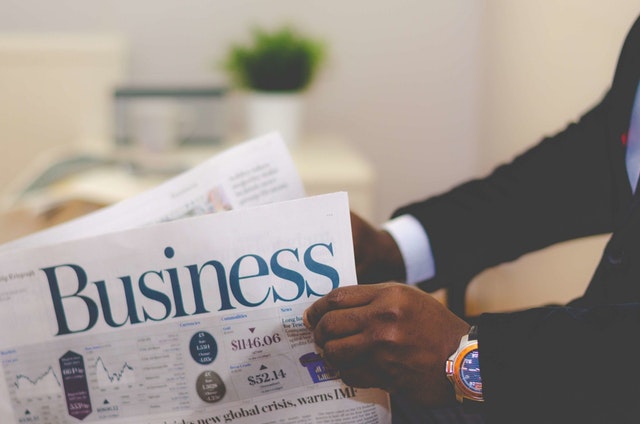 Avoid the use of hyphens – where possible
A perfect domain name is simple, short, easy to spell, and straight to the point. Do not use hyphens in your domain name. The use of numerical numbers in the domain name can also create confusion for users in the event of typing it into the web browser. A continuous name gives a clearer picture of what the website is all about. There are hundreds of available domain extensions now. A short name combined with the best domain extension will go a long way.
Example: cute.design may be much better than cute-design.com
Use Keywords
In case, you are creating a domain name for your business, it is good to consider using keywords. These keywords should give a clear communication of what your business is all about. For example, if your business deals in hospitality, choose a domain name like 'hospitality.com' where it is available. Again, other extensions are possible where .com is reserved.
Use your Name or your Business Name
Using your name or your business name as the domain name puts you in a better place when it comes to web publicity. Customers will access you easily and fast. Most people use their names as their business names and hence this becomes easier. For example, "Markholdings.com" can be a suitable domain name for a company called "Mark Holdings".
Consider Creativity
In case, your domain name is already registered on the internet, be creative and think about other names. You can modify your current name to create a difference from those in existence. You will need to thoroughly research your chosen name in order to identify whether it already exists or not. Of course, you need to bear trademarks in mind and avoid infringing on existing trademarks.
Secure other Domain Name extensions
In certain instances, you may realize that a different website has the same domain name as yours, but with a different extension. This will definitely create competition and confusion among the users, leading to a fall in your small business. When choosing a domain name, consider purchasing all extensions listed under the same name. You can also buy the common misspellings of your name so that your customers can still access your website even in the event of a mistype.
Conclusion
A domain name is easy to create but need creativity to choose. Considerations highlighted in this article are just a few of all what you need to consider promoting the safety and effectiveness of your business website. A properly and a carefully chosen domain name can help boost your business a great deal.