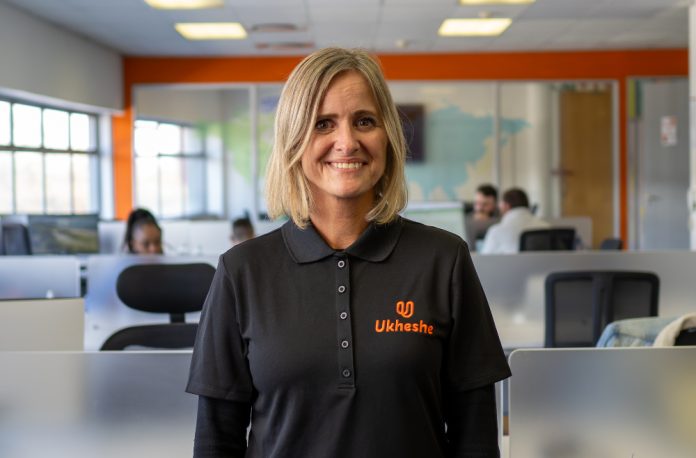 Scan to Pay, backed by Ukheshe Technologies, has forged a partnership with Xion Global, introducing cryptocurrency payments to its platform, broadening its reach in South Africa's evolving financial landscape.
Regarded as South Africa's preeminent QR payment ecosystem, Scan to Pay is utilised by over 600,000 merchants, 14 banks, and fintech entities, and collaborates with 94 payment service providers. This alliance will inject new cryptocurrency payment options into the heart of the South African financial mainstream.
Tracy-Lee Schoeman, Vice President of Loyalty and Rewards at Ukheshe, remarked on the ascending trajectory of cryptocurrencies, observing their potential in reshaping financial transaction modalities with perks like reduced fees and accelerated transaction settlements.
A study by Deloitte indicates a growing global trend, with close to 75% of US retailers considering the integration of cryptocurrency or stablecoin payment methods. In South Africa, a notable number of established retailers and local spaza shops have already embraced this payment alternative.
Ronan Quarmby, the chief executive of Xion, shed light on the crypto landscape in South Africa, highlighting that around 12.5% of the populace holds cryptocurrency. The majority (83%) of these cryptocurrency holders are aged between 18 and 44, with over half utilising crypto for purchases. As Quarmby points out, the trend suggests that web3 payments could indeed be the future for online transactions in South Africa.
As the integration progresses, users can anticipate an intuitive payment experience. Upon linking with their Metamask wallet, customers can make payments by scanning a QR code, verifying the amount, and finalising the transaction using a crypto voucher.
Xion Global doesn't only provide simplified payment solutions; it also places emphasis on secure transactions. Their system is fortified with features that meet stringent security standards, such as AML, KYC, KYB, and KYT. Their association with Polygon Labs further cements their position at the forefront of the web3 payment evolution in the region.
Quarmby envisions this collaboration as a phased roll-out. Initial phases will see users benefitting from gasless USDT (Polygon) transactions, eventually moving to a multi-chain payment model. Subsequent phases will introduce rewards, loyalty programmes, and merchant-specific discounts.
Schoeman sees this strategic partnership as a significant move towards achieving Ukheshe's overarching goal of financial inclusivity for all South Africans, combining the merits of traditional banking systems with the decentralised benefits of web3.