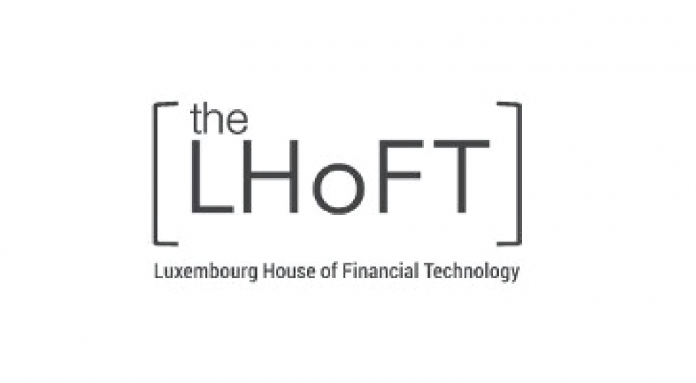 The LHoFT Foundation, a public-private sector initiative that drives technology innovation for Luxembourg's Financial Services industry has launched a new initiative on Monday 5 November targeting Fintech companies in Africa.
Building on the success of previous experience, Inclusion Africa is a unique one week program of Fintech startup development, designed by the LHoFT Foundation, targeting Fintech companies from South Africa, Uganda, Nigeria, Senegal, Tanzania and others that are focused on financial inclusion and keen to build bridges between Africa and Europe, highlighting their initiatives and very much aligned with the sustainability goals of Luxembourg's finance centre.
Inclusion Africa is sponsored by the Ministry of Foreign & European Affairs – Directorate for Development and Humanitarian affairs and PwC Luxembourg, and supported by key strategic partners such as InFine, University of Luxembourg, Professors without Borders, ADA, LuxFlag, Innpact, House Of Training, MicroInsurance Network, CGAP and KAP Innovation in Frontier Markets.
Valérie Arnold, Partner, PwC Luxembourg and Corporate Responsibility leader says: "The latest Davos forum focused on, "creating a shared future in a fractured world". We all agree on the fact that unlocking capital to finance the Sustainable Development Goals becomes urgent and that allowing more people to have access to finance is at the very heart of this possible shared future. Moreover, "building trust in society and solving important problems" is the purpose of PwC and so it is in our DNA to support financial inclusion and we share this ambition with the start-ups part of the Catapult programme. It is thus with enthusiasm and great pleasure that we support this initiative and welcome the start-ups to our premises on the Tuesday of the program."
Inclusion Africa will take place between the 5th and 9th of November at the LHoFT.
The 14 qualified Fintech startups:
AKABOXI LIMITED – Uganda
Akiba Digital – South Africa
BitValley – Luxembourg
Four One Financial Services Limited – Uganda
Inclusivity Solutions – South Africa
Koosmik Corp – Luxembourg
MaTontine Senegal – Senegal
NALA – Tanzania
OKO – Israel
Ovamba Solutions – United States
Refuge Network – Malta
SmartTeller LTD – Nigeria
Vouch Digital Limited – Uganda
WeCashUp – Cameroon / France