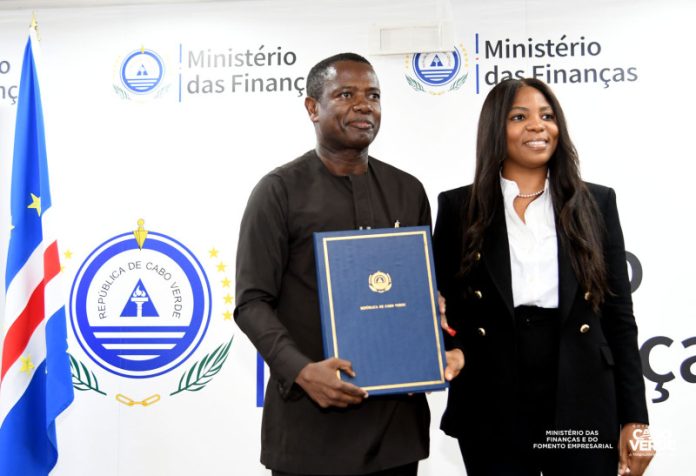 The African Development Bank (AfDB) has signed a €14 million loan agreement with the government of Cabo Verde to enhance the Cabo Verde Technology Park. The loan will make the park more climate resilient and supportive of enterprise development.
The Cabo Verde Technology Park is a state-of-the-art technology park located in Praia, the capital of Cabo Verde. The park has two campuses, one on the island of São Vicente and one in Praia. The park functions as a special economic zone with tax and import duty incentives, and it is already attracting ICT professionals from across Africa.
As part of the project's second phase, the park will be equipped to run on renewable energy and will be furnished with two data centres. The park will also launch a €1 million seed fund to invest in approximately 20 innovative Cabo Verde startups. In addition, more than 50 tech startups from across Africa will be offered integration grants of at least €5,000 each. There are also plans to collaborate with international universities and corporations to extend soft skills training to 300 African youth over the next three years.
Cabo Verde's Deputy Prime Minister and Finance Minister, Olavo Avelino Garcia Correia, signed the loan agreement. He expressed his enthusiasm for the project's transformative potential, saying that the government's ambition is to transform Cabo Verde into a digital nation.
Uyoyo Edosio, the AfDB's project lead, stressed the project's synergies, saying that Cabo Verde's unique advantage in terms of tourism will now be enhanced as tourism will meet technology.
Dr. Abdu Mukhtar, the AfDB's Director for Industrial & Trade Development, said: "The next generation of African talents need not seek opportunities abroad; Cabo Verde possesses the necessary infrastructure and a supportive political system to cultivate their dreams and ambitions within their homeland."
The loan agreement is expected to be signed in the coming weeks.