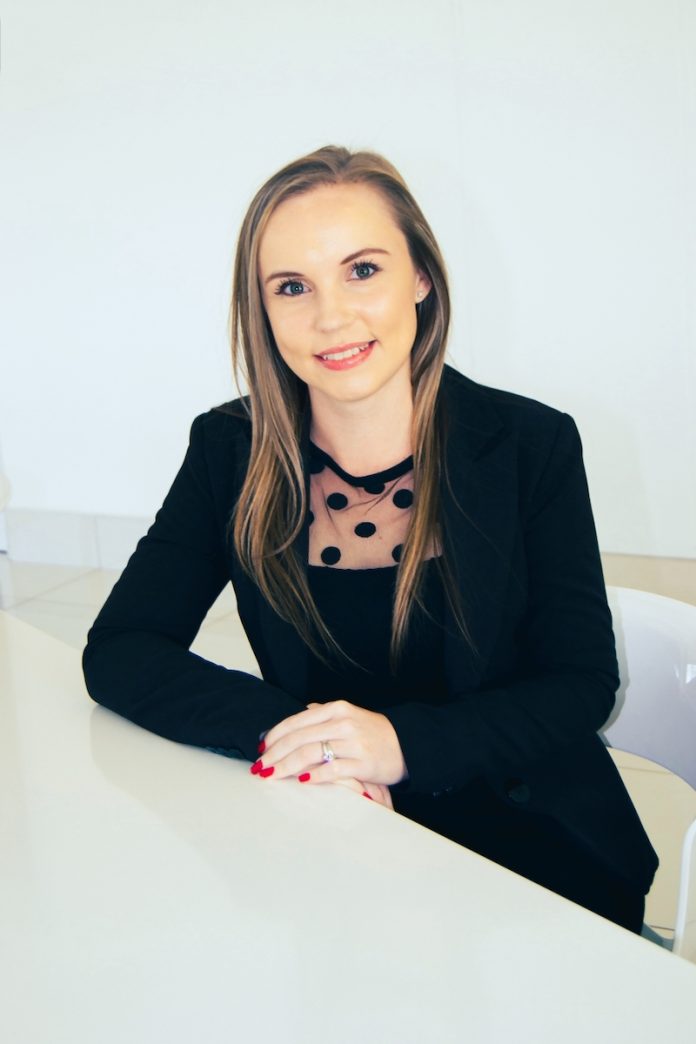 Tarsus On Demand, the cloud platform enablement partner, has officially appointed Landie Uys as its Head of Operations. With a decade of experience in the technology industry, Uys's appointment signals a strategic move for the company towards operational excellence through technology.
Landie Uys has been an integral part of Tarsus On Demand for the past eight years, having contributed significantly to various teams including sales, operations, and technical departments. Her role as the Head of Operations is underscored by her commitment to merging her passion for people empowerment with her professional responsibilities.
"I have always felt that I am a people person, and one of my biggest passions in life is to empower and help people grow," Uys stated.
Tarsus On Demand, dedicated to assisting its partners in understanding and selling cloud services more effectively, is focusing on adding value through new products and services within its ecosystem. Uys explained, "The main idea is to empower partners to offer their clients a turnkey solution from the initial installation of the products all the way down to client services and customer support."
Moreover, Tarsus On Demand has established a dedicated team of professionals to assist partners in selecting the best cloud solutions for their clients' businesses. Collaboration remains a cornerstone of Tarsus On Demand's approach, with a wide array of tools available to cater to various business needs, especially those within the Microsoft ecosystem. The company's cloud solution encompasses specific hosting, storage, security, AI, and machine learning services, reflecting the growing importance of data in today's business landscape.
To address the critical aspect of data security, Tarsus On Demand offers a comprehensive backup and security suite to meet diverse business requirements.
Uys emphasised that Tarsus On Demand's professional services aim to jump-start its partners' cloud businesses, offering a full range of services from strategy and architecture to migration and day-to-day management. Streamlining processes and enhancing employee skills are among Uys's main goals in her new role.
"When tackling our operations, my mantra is to try to link them back to the ethic at Tarsus On Demand – customer service excellence. I also want to get employees to work together to resolve problems. As the saying goes, two heads are better than one – especially when it comes to problem-solving," Uys highlighted.
Uys's recent leadership of the Tarsus On Demand service desk has brought about a renewed focus on enhancing the value of the service desk. She outlined four key pillars that will underpin their operational strategy: processes, policies, projects, and institutional knowledge. The primary objective is to ensure clarity in processes, foster collaboration, enhance skills, and reduce response times. Uys believes that her team plays a pivotal role in ensuring partners can thrive in their businesses, making a direct positive impact on people's lives.
"My appointment as Head of Operations at Tarsus On Demand is an exciting opportunity to drive transformative change, leveraging our strengths and prioritising collaboration. Together, we'll elevate our services, ensuring our partners and clients experience unmatched excellence every step of the way," Uys concluded.
Landie Uys's appointment as the Head of Operations signifies Tarsus On Demand's commitment to further enhancing its operational capabilities and customer service excellence in the dynamic technology industry.