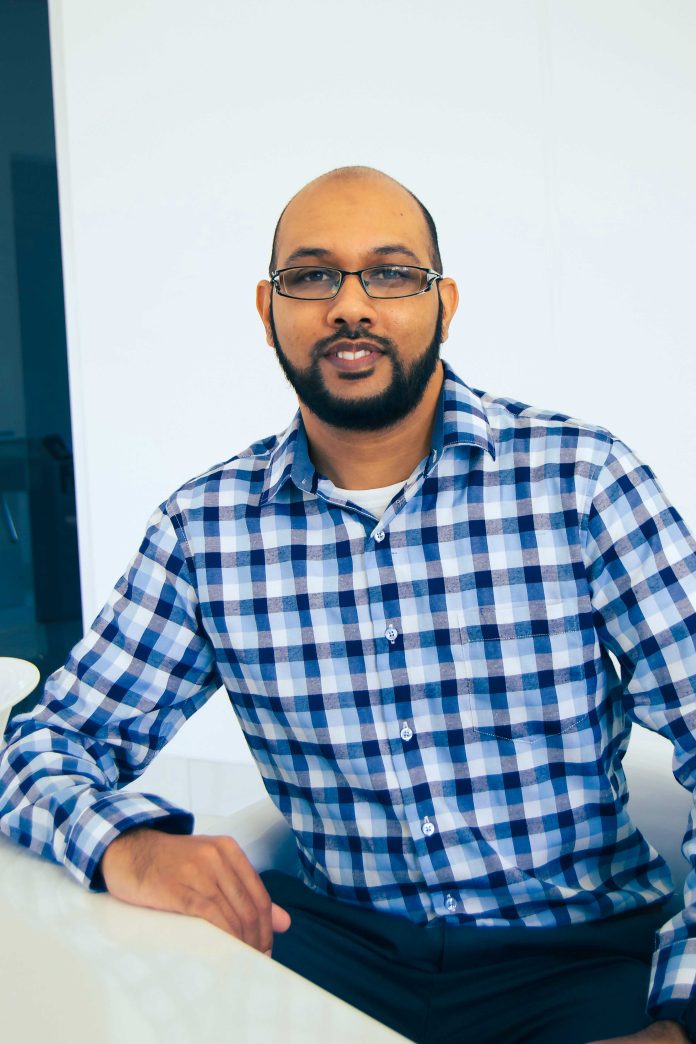 Tarsus On Demand has announced a strategic partnership with Sophos, a renowned global cybersecurity firm, in a significant development in the cybersecurity sector. This collaboration aims to enhance cyber defence mechanisms, particularly cloud services, by combining Tarsus On Demand's expertise in cloud solutions with Sophos's advanced security technologies.
Sophos, recognized for its cybersecurity innovation, offers various services, including Managed Detection and Response (MDR) and incident response. Their extensive portfolio encompasses endpoint, network, email, and cloud security technologies. These solutions are interconnected through the cloud-based Sophos Central management console and are supported by Sophos X-Ops, the company's threat intelligence unit.
Inayeth Govender, Demand Generation General Manager at Tarsus On Demand, emphasized that the partnership is a testament to their commitment to providing top-tier cybersecurity solutions. He also noted that Sophos's innovative security solutions are integral to their mission of offering robust cyber defences.
The collaboration is expected to bolster Tarsus On Demand's current cybersecurity offerings, setting new industry standards for protection, detection, and response to cyber attackers' ever-evolving tactics. Additionally, it aims to create a comprehensive service model for partners and customers, offering a unified platform for cloud services and cybersecurity.
Tarsus On Demand plans to establish a team of specialists to offer training, support, and guidance, enabling partners to utilize these security solutions effectively. This move is anticipated to provide cost-saving benefits and streamlined operations for partners, contributing to robust security measures for their customers.
Scott Barlow, vice president of global MSP and cloud alliances at Sophos, emphasized the added value of automated provisioning and billing. He believes that this administrative ease will boost partners' monthly recurring revenue and allow them to concentrate on expanding their businesses with superior cybersecurity solutions.
Govender reiterated Tarsus On Demand's commitment to staying ahead of industry trends, emphasizing that the partnership with Sophos addresses a crucial need in cybersecurity.