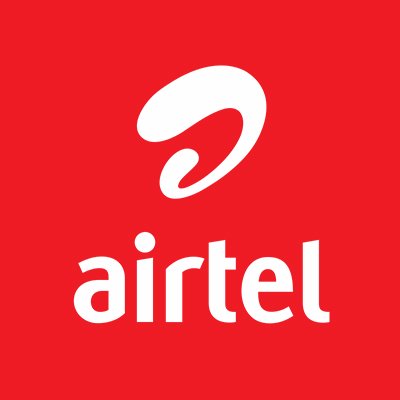 Airtel Africa Ltd, a subsidiary of India's Bharti Airtel Ltd, on Tuesday said it will proceed with its plan to list shares on the main market of the London Stock Exchange through an initial public offering (IPO).
"The offer is targeted to raise $750 million (plus primary greenshoe option of up to 15%) and will be used to reduce net debt," Bharti Airtel said in a regulatory filing.
Airtel Africa would proceed with an initial public offering for admission and listing of its shares on the main market of the London Stock Exchange (premium segment), it added.
Additionally, Airtel Africa is also considering listing its shares on the Nigerian Stock Exchange.
Airtel Africa operates a telecom and mobile money business across 14 African countries. It revealed it was weighing up a widely-anticipated IPO last week. In October it raised $1.25bn in an initial round of pre-IPO funding, plus a further $200m in January.
JPMorgan will be the sole sponsor of the IPO. BofA Merrill Lynch, Citigroup and JPMorgan will act as joint global co-ordinators and joint bookrunners and Absa Group, Barclays, BNP Paribas, Goldman Sachs, HSBC and The Standard Bank of South Africa Limited will act as joint bookrunners.