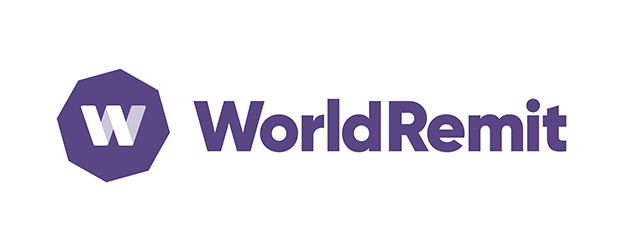 WorldRemit has raised $175 million in a Series D funding round led by returning investors, TCV, Accel and Leapfrog Investments to enter into the mobile payments space.
WorldRemit will use this new investment to further drive global growth and diversify the company's product offering for both money transfer senders and recipients. The company is also set to launch a new money transfer solution targeting small and medium-sized business owners who trade internationally, especially in emerging markets. The transaction is subject to customary closing conditions, including FCA approval.
According to Breon Corcoran, Chief Executive Officer of WorldRemit, "For more than eight years our core purpose has been and continues to be to help migrants send money to their families, friends and communities. Our customers play a key role in the economies where they work and their remittances are important to their home countries."
"Our mission is to help them transfer money as securely and speedily as possible while reducing the cost to our customers. We will grow our business through differentiation on speed, service, security and value."
Founded in 2010, WorldRemit allows mobile and web money transfers and payments as a low-cost alternative to expensive brick-and-mortar agents.
WorldRemit handles a growing share of the $700 billion remittances sent each year by expatriates and migrant workers to their home countries. Today, the company serves almost 4 million customers transferring money from 50 "send" countries to 150 "receive" countries.
The Series D funding round comes at a pivotal stage in the company's growth. In 2018, the USA became WorldRemit's largest send market, following the company becoming one of the first UK financial service firms to secure licenses in all 50 states.
TCV General Partner John Doran said: "Over the past eight years, Ismail and his founding team have built a fantastic business that offers customers a compelling solution and value proposition. Since passing the reins to Breon and the new management team last year, the business has continued to build on this platform and accelerated. We believe the opportunity and proposition is larger than ever."
"In 2018, mobile and online payments to emerging markets reached a record high of $528 billion and we expect this number to increase. As WorldRemit handles a growing share of this market, we look forward to continue working with the company to scale its digital platform and expand its service to reach many new customers across the globe."
In October last year, the company appointed the former CEO of the FTSE 100 company Paddy Power Betfair plc, Breon Corcoran, as its new chief executive to deliver ambitious global growth.
WorldRemit's founder and CEO stepped up into the role of Executive Chairman.
Mr Corcoran, who led the 2016 merger of Betfair and Paddy Power to form the world's largest online gaming company with operations in over 100 countries, now takes on WorldRemit's ambitious goals of reaching 10 million customers by 2020.