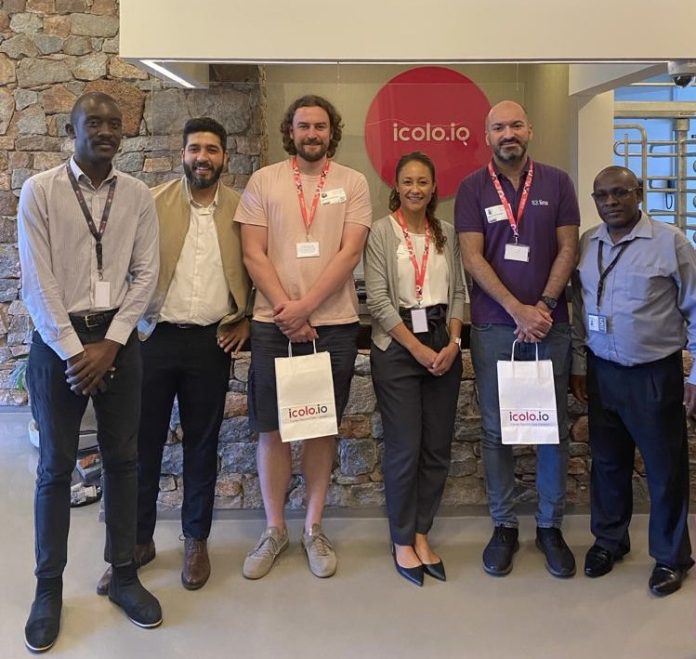 In a significant move towards enhancing Africa's digital connectivity, the London Internet Exchange (LINX) has selected iColo: A Digital Realty Company's NBO1 data centre in Nairobi to establish its new East African interconnection hub, named LINX Nairobi.
Last year, LINX revealed plans to collaborate with local partners in East Africa to develop a state-of-the-art, multi-site interconnection platform. This initiative is designed to accommodate and grow in tandem with Kenya's rapidly expanding digital domain. Notably, this move by LINX marks its inaugural physical presence in Africa, aiming to tap into new markets across the continent, boost connectivity, and provide digital services to the African populace.
The NBO1 facility, which caters to enterprise and financial sector clients, is renowned for its carrier-neutral data centre connectivity. It is poised to assume its role as a point of presence (PoP) for LINX Nairobi in the near future.
Reflecting on this new collaboration, Ranjith Cherickel, CEO of iColo, stated, "Welcoming a globally recognised IXP like LINX into our fold will significantly promote network peering within Africa, facilitating local traffic exchange and bypassing expensive transit pathways."
LINX, with a commendable track record spanning over 25 years, has offered its engineering expertise and support to more than 850 international networks. With the establishment of LINX Nairobi, the organisation is keen on marking its maiden venture into the African continent.
Nurani Nimpuno, LINX's Head of Global Engagement, shared her perspective: "LINX Nairobi is set to be the premier interconnected, multi-site IXP in Kenya. Such interconnected IXPs, including LINX Nairobi, are dedicated to serving the entirety of a market, thereby ensuring heightened redundancy and resilience for our member networks. We anticipate fortifying our existing partnership with Digital Realty in Europe, extending it to Africa. Collaborating with the adept team at iColo is something we earnestly look forward to."