With the second edition of BarCamp held in Nigeria on 22nd May 2010, it appears signed & sealed that the event has come to focus on tech; and not just tech, but dot-coms. Themed "Creating Local Content for Nigerian Web Market", the event attracted dot-com players and wanna-bes from all over Nigeria. It was held at the Centre for Information Technology and Systems within the Yaba campus of the University of Lagos.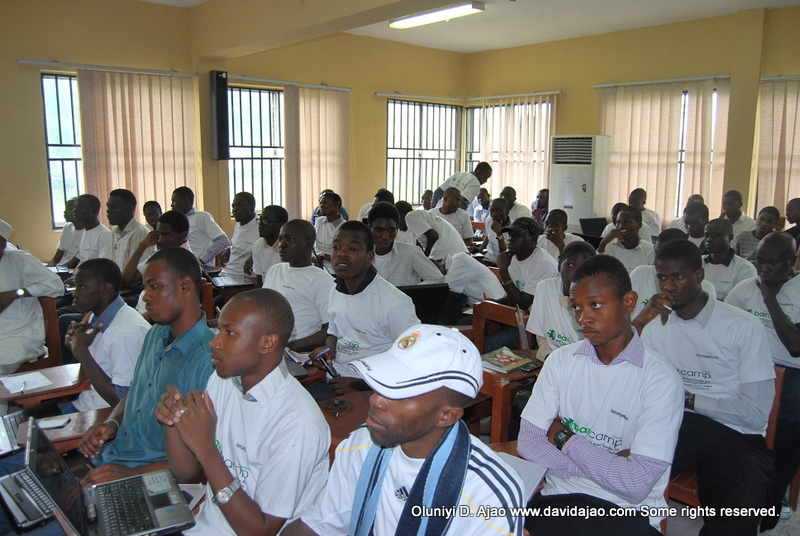 The two keynote speakers received rapt attention and loud ovation as they shared their knowledge and experience about web technology and web/mobile content development. Simdul Shagaya is a Co-Founder of E-Motion Advertising while Chinenye Mba-Uzoukwu  is a Director of a number of influential ICT and Youth/Leadership Development organisations.
In addition to the knowledge sharing, there was a lot of networking as well. I got to meet some people I had hitherto only known by name. The sessions were lively as some participants gleefully sent out updates from the event and also engaged in conversations via Twitter.
The event was streamed live in video and audio via UStream.tv while others outside the venue engaged some participants via a live web chat channel.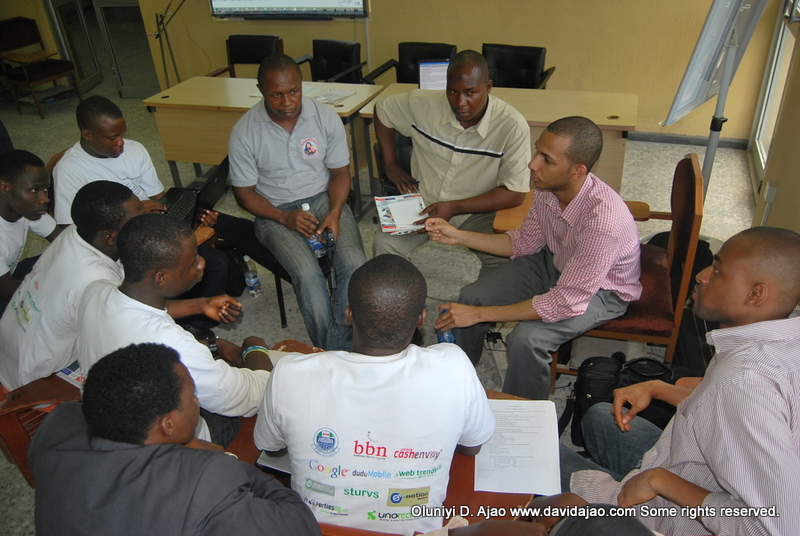 Encipher, an Android-based tablet & a creation of a Nigerian tech firm, was on display at the event. The device is yet to be released to the mass market.
Sheriff Shittu O. of webtrendsng.com who is also one of the organizing team seized the moment to introduce Tech Hub Nigeria. The project is modelled after Tech Hub Europe, iHub Kenya and Silicon Cape. From techhubng.com:
Tech Hub is simply a location for technologist, programmers (Mobile, Web, PC, Linux etc), technopreneurs, Investors and any one interested in technology. It's a two way platform; online and offline. The online is to help technologist who are far from the physical hub to interact with others seamlessly! Facilities (Power, PC, Internet, Meeting room etc) at the Hub will be "free", so you can start you startup without thinking of all the cost.
See also: BarCamp Nigeria 2010 photos.