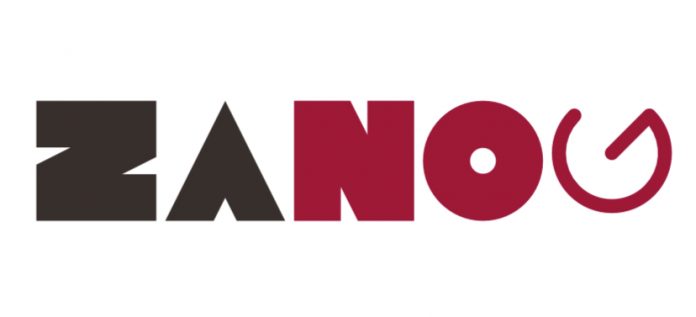 ZANOG, the ZA Network Operators Group, has announced the second regional event of the year, which will be held in Cape Town, Western Cape, on 23 February 2023. The event will take place from 6 pm to 9 pm at The Hyde Hotel, London Road, Sea Point, and is free to attend due to sponsorship from AFRINIC.
The event will feature two talks on topics relevant to network operators.
The first talk, "How to Avoid Fines and Jail Time: A Beginner's Guide for ISPs," will be delivered by Ant Brooks. The talk will focus on the Films & Publications Board (FPB) process and will be an opportunity for attendees to ask questions and get up to speed on what needs to happen.
The second talk, "Getting the Most Out of Peering with ZANOG," will explore the new CDN cache available within the ZANOG ASN in Cape Town and guide how to check if you are accessing it or how to get access to it, as well as other content available within the ZANOG CDN project.
To attend the event, interested parties are required to register at https://events.nog.net.za/event/34/. With the event just around the corner, this is an excellent opportunity for network operators and enthusiasts to learn more about the latest developments in the field.