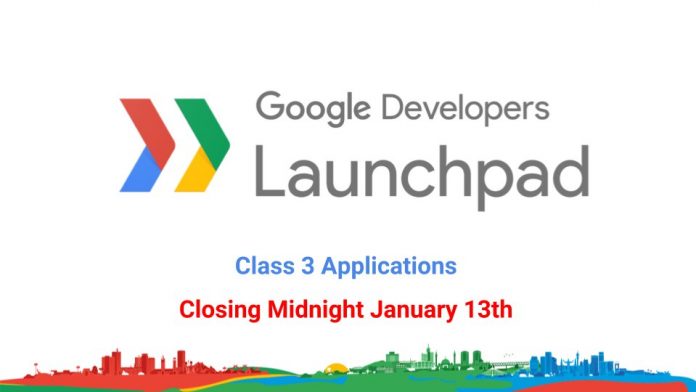 Google is now accepting applications for Class 3 of Launchpad Accelerator Africa (March 2019 cohort).
Launchpad regional accelerators are tailored specifically to their local markets, and provide access to the best of Google – its people, network, and advanced technologies – helping startups build great products. In addition to our accelerators, Launchpad regional initiatives include exclusive events, mentorship opportunities, and training. Keep an eye out for opportunities to participate in over 40 countries around the world.
As part of all Launchpad regional accelerators, startups receive:
Equity-free support
Access to Google engineers and intensive mentoring from 20+ teams
Access to silicon valley experts and top local mentors
PR training and global media opportunities
Close partnership with Google for three months (new classes are accepted twice a year)
For top seed-stage African startups: "If you're building a great business or product in Africa, for Africa we should work together! Launchpad Accelerator Africa accepts applications from startups located in Algeria, Botswana, Cameroon, Cote d'Ivoire, Egypt, Ethiopia, Ghana, Kenya, Morocco, Nigeria, Rwanda, Senegal, South Africa, Tanzania, Tunisia, Uganda, and Zimbabwe," Google announced.
In November 2018, the second class of startups to go through Google's Launchpad Accelerator Africa program graduated in Lagos.
Launchpad Accelerator Africa was announced in July 2017 and will run until 2020, including two intakes of 10 – 12 startups per year, representing an investment of $3m in equity-free support, working space, and access to expert advisers from Google, Silicon Valley, and Africa over the three years. Participants also receive travel and PR support during each three-month program.