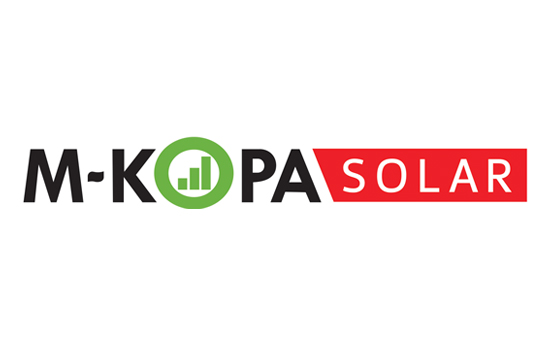 M-KOPA Holdings Limited, a 'pay-as-you-go' solar and finance platform in Kenya has raised funding from Japan's Sumitomo Corporation to empower homes and small businesses.
M-KOPA has pioneered and built an advanced pay-as-you-go platform – unlocking solar, information, technology, finance and opportunity for millions of people.
Through this investment, Sumitomo Corporation aims to launch a new business related to distributed power sources and contribute to improving the living standards of people inhabiting non-electrified areas. An estimated 1.1 billion people live in non-electrified areas around the world, with over 600 million in Sub-Saharan Africa.
The lack of electricity hinders the development of local industry, education and the information economy. Millions of homes are stuck in a rental economy, paying for services or small portions of expensive perishable items.
M-KOPA gives them a path to ownership through a system that is at the heart of the home, connecting lights, charging, radios, TVs and fridges. Subscribers chose a payment plan that suits them and they can quickly qualify for upgrades to more appliances, devices and financial services.
M-KOPA's platform caters to the changing needs of homes that are moving beyond expensive, unreliable utilities and service providers. Daily subscriptions to M-KOPA are affordable and accessible for any home, to pay at any time, from any place with a mobile signal.
M-KOPANET is the company's industry-leading, patented platform – using telemetry and IoT systems to power connected devices. The customer experience is enabled by analysis of device performance, customer preferences and subscriber payment behaviour. The M-KOPAIQ Analytics Suite drives operations and helps the company anticipate new service opportunities.