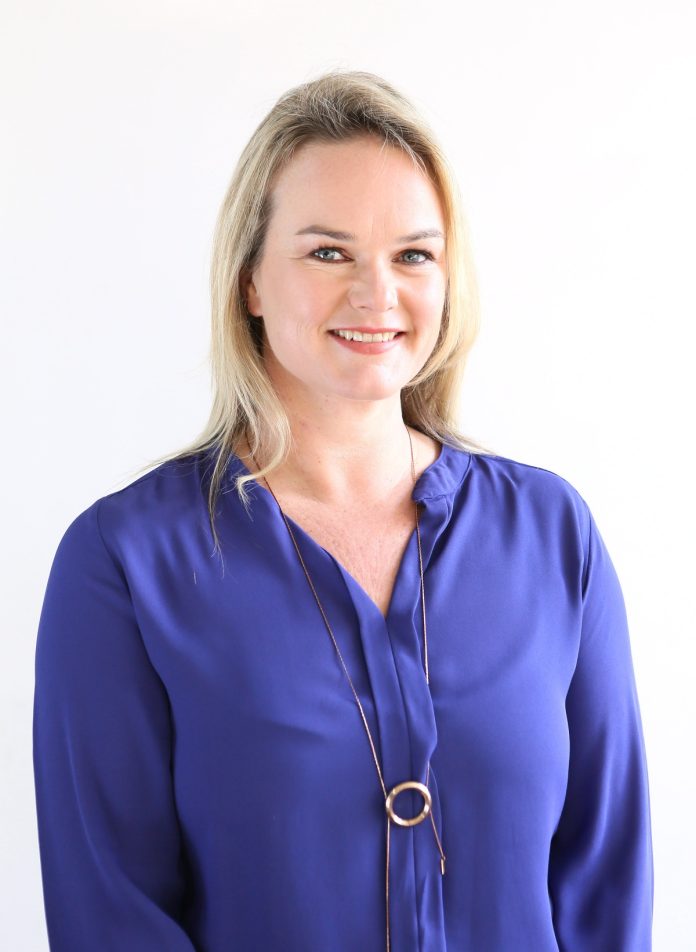 ESET Southern Africa, a global leader in digital security, has recently celebrated its annual Partner Awards in Johannesburg. The event was designed to honour the remarkable accomplishments and innovative strides of ESET's partners. The primary objective of these awards is to acknowledge superior performance, resilience and significant contributions towards the digital progress of Southern Africa, aligning with ESET's vision.
The CEO of ESET Southern Africa, Carey van Vlaanderen, expressed pride in the sophistication of ESET's products and distribution methods. He highlighted ESET's 'Cloud First' strength, which allows it to efficiently serve all clients through subscription licensing. Van Vlaanderen believes that the robust cloud value proposition is an asset that their partners can proudly offer to clients, safe in the knowledge of ESET products' enduring technical robustness.
The awards event went beyond simple recognition; it also served as a celebration of the strong bonds between ESET and its South African and Namibian partners. As a token of appreciation, national award winners were treated to an exclusive overnight VIP experience at Avianto in Muldersdrift.
Steve Flynn, the Sales and Marketing Director of ESET Southern Africa, underlined the awards' significance within the ESET community. Flynn lauded the partners who continually push boundaries in areas crucial to ESET. He acknowledged that individual accomplishments in the challenging market are the fruits of tenacity and perseverance.
ESET's notable contributions to the cybersecurity industry have led to products that significantly enhance the safety of the South African community. Van Vlaanderen pointed out that the award recipients should feel a sense of pride being recognised by a global top-five vendor. He commended their resilience and hard work in a demanding market.
The top winners of the 2023 ESET Partner Awards include NETSEC as Retention Champion, Highest Revenue Champion, SMB Sales Champion and Cloud Sales Champion; Transtech as Top New Sales Champion; Moeks Consulting Services as Newcomer Sales Champion; First Technology KZN as Mid-Market Sales Champion; and Cyberlogic as MSP Sales Champion.
ESET, for over 30 years, has been developing industry-leading IT security software and services to safeguard businesses, critical infrastructure and consumers worldwide from sophisticated digital threats. The company strives to evolve alongside the escalating digital threats and continues to ensure the safe use of technology for its users.