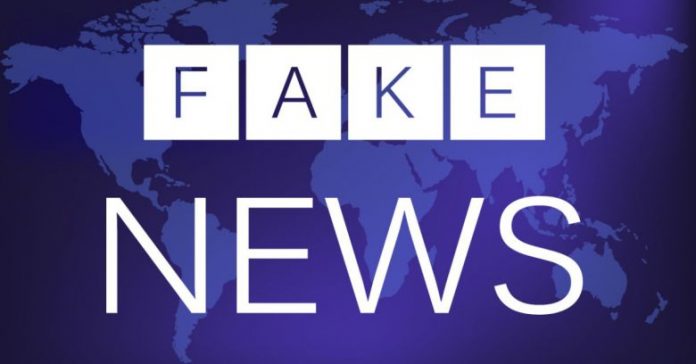 In a bid to help online users evaluate the accuracy of the news, Facebook has launched a third-party fact-checking program in Kenya. The program is expected to curb the spread of misinformation, commonly known as fake news, and improve the quality of news received.
The company working with Africa Check and French News Agency AFP towards achieving this.
The fact-checking feature will assess local articles, photos, and videos and if a story is false, it will rank lower on the Facebook News Feed, ergo reducing its distribution.
Facebook Public Policy Director Ebele Okobi, acknowledged the potential impact that false news has on Facebook and that they play a key role in the limiting of the same. He stated that the key solution to reducing misinformation is identifying and demoting false news. He said, "Once a fact-checker rates a piece of content as false, we are able to reduce its future views by an average of 80%, helping to curb economic incentives and reduce its spread. These partnerships are just one of our many commitments across Africa to improve the quality of the information on the platform."
Facebook's Strategic Partner Manager, Media Partnerships, Jocelyne Muhutu-Remy said, "We are pleased to partner with Africa Check and AFP to expand our fact-checking efforts into Africa, and specifically Kenya. Fighting the spread of misinformation via news articles, photos and videos will help to build a better-informed community."
News articles from third-party fact-checkers will appear in Related Articles on Facebook. In addition, Facebook users that try to share a story that has been identified as false will receive a notification thereby helping them to decide what is worth sharing.
WhatsApp, which is owned by Facebook has been key to driving internet uptake in Africa. For example, in Zimbabwe, the app was responsible for about half of all internet data last year. Both Facebook and WhatsApp's over-the-top services are often blamed by local mobile network operators for a decline in mobile revenue growth.