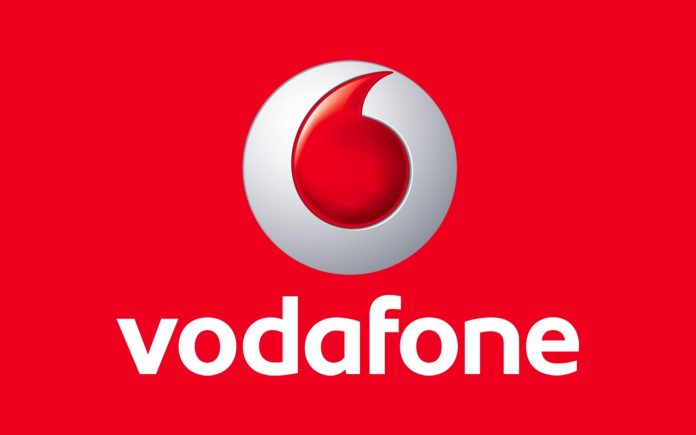 Vodafone Ghana has partnered multiplatform broadcaster Kwesé, to bring the video-on-demand and live TV content to Ghana through the broadcaster's video streaming service Kwesé Play.
The partnership will see Ghanaians connect a Kwese Play digital TV device to Vodafone's high-speed fibre-to-the-home (FTTH) or ADSL broadband service to access unlimited live TV entertainment available on KweséTV in their homes.
The leading-edge digital TV device is powered by Roku and allows viewers to stream the world's best video content using the Internet. The strategic partnerships with the world's leading content providers – including; Kwesé iflix, Netflix, YouTube, TED and RedBull TV – Kwesé Play introduces the most diverse video on demand content offering into the market.
Kwesé Play will launch with over 200 streaming channels delivered on a single platform, with many more lined up to launch over the coming months. The partnership between the two entities will see Kwesé Play bundled with unlimited access on Vodafone's fixed broadband home internet packages, to create a single all in one package for consumers.
Commenting on the partnership, Patricia Obo-Nai, Director of Fixed Business and Customer Operations said:
"Vodafone is excited about this partnership which will bring world-class entertainment content to our customers in the comfort of their homes. Leveraging on Vodafone Ghana's reliable and efficient internet broadband service will enable Kwesé Play to deliver seamless video-on-demand and live TV content to Ghanaians.''
Commenting on the official launch of Kwesé Play in Ghana, Maxwell Dodd Country Manager for Kwesé said: "We pride ourselves in being an innovative broadcast network offering premium content to African viewers across multiple platforms. The introduction of Kwesé Play in Ghana expands our product offering while bringing the best in engaging general entertainment to Ghanaian households."
"VOD services and streaming content over the internet utilising fibre networks has grown in popularity across Africa, with many providers having entered the market. Kwesé Play will provide a seamless and comprehensive viewing experience using Vodafone's high-speed internet," added Dodd.