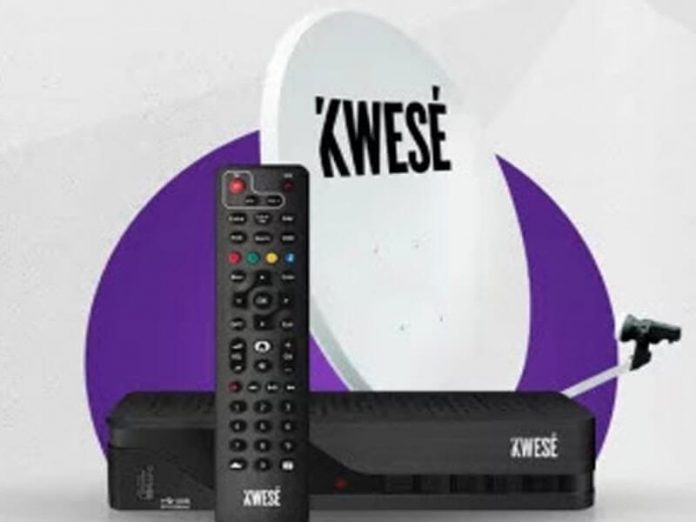 Pan-African a satellite pay-TV network, Kwesé TV, has opened its first ultramodern customer experience centre in Victoria Island Lagos. The opening of the customer experience centre enhances Kwesé's retail footprint, joining over 600 Kwesé dealers' outlets across Nigeria, and it is appropriately timed to manage the frenzy that comes with the ongoing FIFA World Cup.
In order to further boost customers' experience at the ongoing FIFA World Cup, Kwese TV last year, partnered Iflix on its mobile app and last week, the Kwese Iflix app was re-launched to enable customers watch football matches in the FIFA World Cup from their mobile phone devices and other mobile devices, from any location outside the home or office, even when in traffic.
General Manager, Kwese Iflix, Ngozi Madueke-Dozie, said the Kwesi Iflix app comes as a mobile app that could be downloaded from either the Google Play Store or Apple Play Store, which connects Kwese digital television contents to mobile phones to enable customers to view different contents that cut across sports, education, entertainment, among others.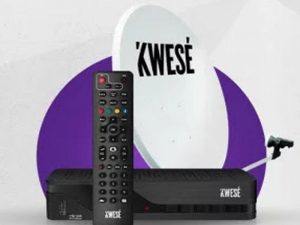 "The Kwese Iflix app is live on both android and iOS. The app comes with free contents and once it is downloaded on the mobile phone or mobile device, the customer can start watching the contents on the go. Subscription, however, comes with more contents. Of the 64 matches that the World Cup is offering, Kwese is offering 32 free of charge in its free to air sports channel," Madueke-Dozie said.
At the Kwesé Experience Centre, consumers can purchase Kwesé TV decoders, renew their subscriptions, get assistance with Kwesé apps' download and resolve queries.
Designed by integrated marketing communications agency, Advapro Limited, the Kwesé Experience Centre look and feel combines Kwesé's signature purple which is symbolic for its premium quality, with a touch of orange to represent its Kwesé Sports' brands.
Beyond the physical design of the customer experience centre, Advapro's in-store branding solution incorporates a customer satisfaction tool called "Do You Like Us" (DULU), which is a turnkey solution for retail and service chain organisations, that provides continuous customer satisfaction and intelligent reporting services. The solution is built to give real-time customer feedback to Kwesé TV.
The Kwesé Experience Centre is also equipped with an interactive area branded "FreeZone" where subscribers can perform self-service. Also in the FreeZone, prospective customers get a feel for Kwesé TV's over 70 entertainment and sports channels as well as other Kwesé products such as Kweséiflix and Kwesé Play.
During the launch of the centre, General Manager, Kwese TV, Elizabeth Amkpa, said: "Our Experience Centre is a one-stop shop designed to support our multi-platform offering delivered via satellite TV, mobile and digital platforms. Whether you are interested in purchasing a Kwesé TV decoder, renewing your subscription or downloading the Kwesé TV or Kweséiflix apps, we are here for you."
She added that "the first 10 walk-in customers who make a payment will be rewarded with a one-month Kwesé TV subscription, adding that Kwesé also offers convenient online customer service via live chat on the Kwesé website and its social media pages."