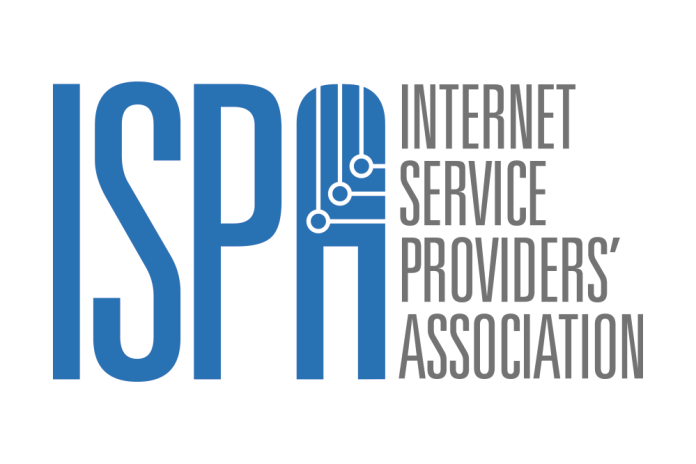 The Internet Service Providers' Association of SA (ISPA) has cautioned against Fibre Network Operators (FNOs) forcing fibre upgrades on consumers. Although some upgrades advertised as "more for the same price" may be good news for most consumers, FNOs should not assume that forced upgrades make sense for everyone. With the current challenging economic climate, not all consumers want or need faster service. Some would prefer to experience the same speed and pay less for it. The faster FNO service may come at the cost of margins ISPs operate on, and FNOs can directly influence the financial viability of ISPs and the competitive market that has taken decades to construct.
FNOs may claim the upgrades are free, but it erodes ISP competition and margins. This could foster an environment where vertically integrated FNOs and ISPs cooperate to push out the competition. Many ISPs offer cost-effective services for consumers on a limited budget, and these consumers are often casualties of forced service upgrades.
ISPA encourages FNOs to consider the impact of forced upgrades on all their fibre consumers, not only those who can afford it. If an upgrade is made automatically to any customer's service, then no charge should be levied if that customer does not want to take advantage of the forced upgrade or does not want to upgrade. Consumers should have the right to choose between getting more for the same price or paying less for the same service.
ISPA recently published comprehensive best practice guidelines for both FNOs and ISPs in South Africa to ensure fair competition and a consistently pro-consumer approach. The practice of forced upgrades has a significantly higher impact on smaller ISPs, which often have a limited budget and capacity to support and operate such upgrades.