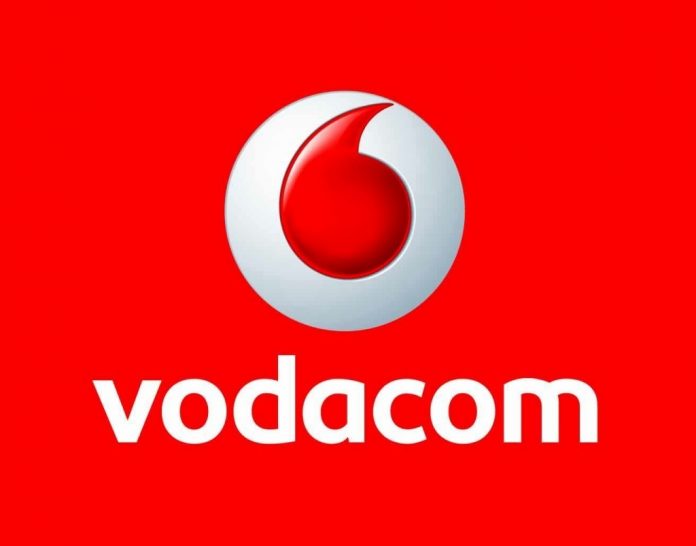 Vodacom Tanzania and other mobile network operators have joined forces with the Tanzanian government to expand broadband services as part of the ambitious Digital Tanzania project. To achieve 80% broadband penetration by 2025, this initiative aims to bridge the digital divide and bring connectivity to previously underserved areas. The project will extend broadband services to 713 wards, encompassing 1,407 villages, and benefit over 8.5 million Tanzanians upon completion.
President Samia Suluhu Hassan, who officiated the signing ceremony in Dodoma, praised the partnership between public institutions and private organizations (PPPs) in successfully implementing strategic development projects. She emphasized the significance of this project, stating that it would not only improve telecommunication services but also provide youth with opportunities in the ICT sector, fostering socio-economic growth and inclusion.
Vodacom Tanzania, a key participant in the initiative, is committed to leading Tanzania into the digital age and leveraging technology to transform lives. Through innovative solutions in health, education, agriculture, and mobile financial services, Vodacom has demonstrated its dedication to driving positive change. For instance, the company's M-Kulima platform has facilitated the registration of over 3.1 million farmers, offering cashless electronic payments, market information, and weather forecasts via mobile devices. Vodacom Tanzania's extensive network infrastructure, which includes thousands of sites across the country and the introduction of 5G networks, will enable the company to connect millions of Tanzanians, empowering them to participate in the digital economy.
The Digital Tanzania project holds immense potential to accelerate Tanzania's digital transformation, improve livelihoods, and foster socio-economic progress. By extending broadband services to previously underserved areas, the initiative will enhance access to information, markets, and opportunities for millions of Tanzanians in rural and urban settings. With collaborative efforts from the government and mobile network operators, Tanzania is taking significant strides towards a more digitally inclusive future.