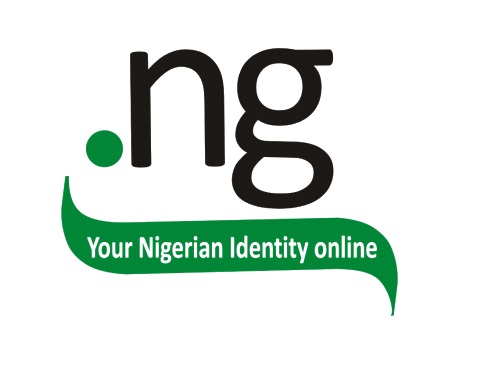 The Nigeria Internet Registration Association (NiRA) has released .NG Domain Name Report for December 2018. The report indicated that there was a total of 4,328 registrations of the .ng domain extension. There were 2,409 domain renewals and 79 domain restorationsof
As at December 2018, there was a total of 131,100 active .ng domain names, according to NiRA.
In October 2018, the president of the NiRA, Reverend Sunday Folayan, said that the dot ng domain name is affordable.
NiRA manages Nigeria's Country Code Top Level Domain (ccTLD). The domain extension is increasingly gaining wide usage in Nigeria.