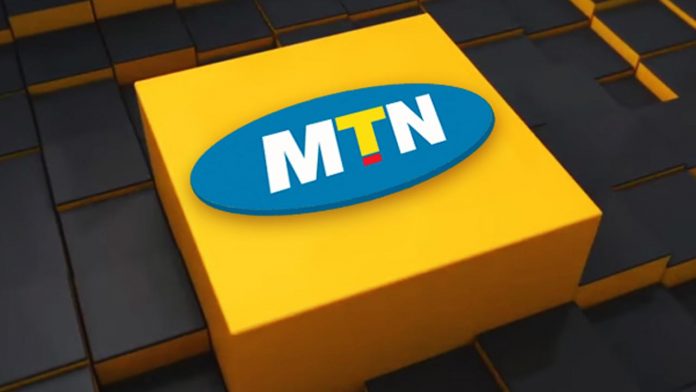 MTN has announced the launch of music streaming service MusicTime, which it calls "a world first offering" from the team at Simfy Africa.
MusicTime!, as revealed by the company, is a time-based music streaming service that is expected to offer users trending and locally relevant music through partnerships with key music labels and providers.
According to MTN, MusicTime! is set to revolutionize Africa's music industry with a fully inclusive music streaming offering that includes a countdown timer, top trending music, and data included in the price. The timer clocks down as users listen to music. MusicTime! is available on either a 120-minute offering for only R5 or 300-minute offering for only R10, both offerings are valid for seven days from purchase. Prepaid customers can purchase music time using airtime at affordable price points. All new users receive 60 minutes free upon their MusicTime! App download, valid for seven days.
The catalogue boasts millions of tracks that are available for streaming on Android and iOS. With the app being completely transparent and requiring no subscription, users can listen to the music they want, when they want, with no hidden data costs, advertisements or other interruptions.
Jacqui O'Sullivan, Executive for Corporate Affairs at MTN SA said: "We have worked hard in getting this breakthrough model to our customers. Data costs and the high costs of the top end music streaming products mean that the majority of our customers don't have an affordable option for digital music and Simfy Africa came with the solution we were looking for. The way MusicTime! works means our customers can be amongst the first to listen to premium local and international tracks from the latest albums as they launch globally for only R5, with data included."