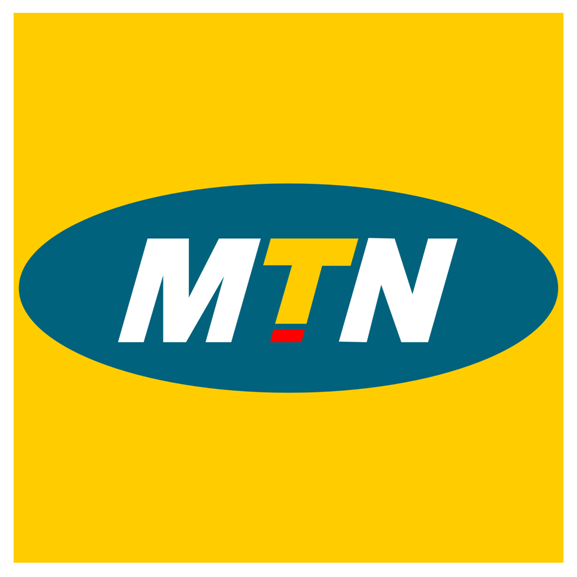 The Chief Executive Officer of MTN Group, Rob Shuter said the company is committed to Nigeria even as the continent's largest wireless carrier considers how to respond to an order to return $8.1 billion in repatriated funds.
"We have a proud history of being a major partner to the people of Nigeria and notwithstanding our current difficulties are firmly resolved to continue to do so," Shuter said in an emailed response to questions Monday.
Shuter, a former Vodafone Group Plc executive, was appointed partly in response to the previous Nigerian crisis, which claimed the job of his predecessor. Since taking over in March 2017, he's started a review of the MTN's 22 markets across Africa and the Middle East, and agreed on the sale of its Cyrus unit, which it concluded for 4.5 billion rands ($301 million) in cash, it said Tuesday. However, with more than a quarter of MTN's total subscribers, Nigeria can't be easily abandoned.
The Nigerian demand threatens MTN's plans for an initial public offering in the country and may restrict its ability to pay dividends, depending on how long the dispute drags on.
The Cental Bank of Nigeria elaborated Sunday that MTN and lenders "flagrantly violated foreign-exchange violations" in taking cash out of the country over eight years through 2015. While four banks were fined a combined $16 million, MTN has been left with the biggest headache, even though it would receive a naira-denominated refund in exchange for returning the $8.1 billion, according to the bank's Deputy Governor Joseph Nnanna. Outstanding questions include how the company is to pay the cash and what happens if it doesn't comply.
MTN shares fell 2.5 per cent to 86.80 rands by the close in Johannesburg on Monday, valuing the carrier at 164 billion rands.
MTN and four lenders won approval from Nigeria's central bank to repatriate funds in a ruling last year, though the agreement did not refer to transactions between the years now under scrutiny. In a letter addressed to MTN Nigeria's CEO dated Feb. 22, 2017, the central bank confirmed the validity of the company's certificates of capital importation, which are needed to take funds out of the country.