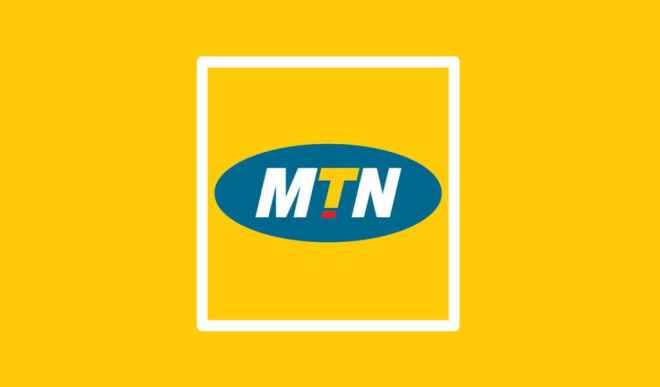 MTN Nigeria Wednesday activated plans of fortifying its network and services with the signing of a seven-year Medium term loan facility. Led by First Bank of Nigeria Limited,  12 local banks signed a 200 billion Naira (about 56 million US Dollars) loan facility for MTN Nigeria.
The other banks involved in the deal are Union Bank of Nigeria Plc, Citibank, Diamond Bank Plc, Ecobank, Fidelity Bank Plc, First City Monument Bank, FSDH Merchant Bank, Rand Merchant Bank, Standard Chartered Bank, Stanbic IBTC Bank and the United Bank of Africa Plc (UBA).
The facility is to enable the telecommunications company to deepen and broaden the provision of its ICT services in Nigeria.
The medium-term loan facility, which is structured with a two-year moratorium and a repayment plan of five years, was signed by the representatives of all the 12 banks and the Chief Executive Officer of MTN Nigeria, Mr. Ferdi Moolman.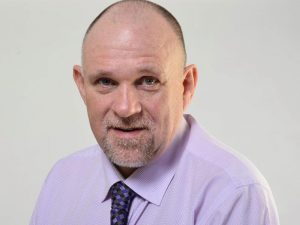 The agreement was formerly signed at the law offices of Aluko & Oyebode in Lagos, in the presence of key partners, stakeholders and the media, and was supervised by the law firms.
Speaking at the signing ceremony, Moolman expressed enthusiasm at the completion of the agreement, saying it shows MTN's commitment and confidence in Nigeria as well as the strength of the strategic collaboration between MTN Nigeria and local financial institutions.
He stressed that the facility would help deepen and broaden the provision of information and communication technology (ICT) services in Nigeria.
According to him, the loan facility would be used to support MTN's capital expenditure and to expand its network to more rural areas, including internet expansion.
The General Manager, Corporate Treasury Finance at MTN Nigeria, Mr. Ishmael Nwokocha, said the facility would also help MTN Nigeria to further expand its data network, especially its 4G network expansion, which it pioneered in 2016.
Executive Director, Corporate Banking at First Bank of Nigeria, Mr. Remi Oni,who represented the bank at the ceremony, said the bank believed so much in the credibility of MTN, hence it decided to support the telecoms company.
"We congratulate MTN for this feat and we thank other banks which also believe in MTN Nigeria to be part of the 12 lending banks," Oni said.
On his part, the Executive Director, Union Bank, Mr. Emeka Okonkwo, who represented his bank, said the partnership with MTN Nigeria was more than rendering financial services. We want MTN Nigeria to use our banking platforms to achieve its goals and objectives, Okonkwo said.
According to Moolman, "The signing of the loan facility is a major landmark in our expansion programme in which we are making significant investments. The facility will enable us to evolve the network to deliver convergent and superior quality, drive voice capacity expansion and data service penetration; maintain optimal capital structure and funding level that support growth and expansion.
"The partnership will make it possible for people to connect to one another and the world; find and share information and ideas; create and access new digital services and reimagine old services. This partnership will also put in place infrastructure that empowers commerce, industry and the provision of public services."
This bold step, Moolman said, would assist MTN Nigeria to continue to provide optimum services and products for its over 55 million and ever growing customer base.