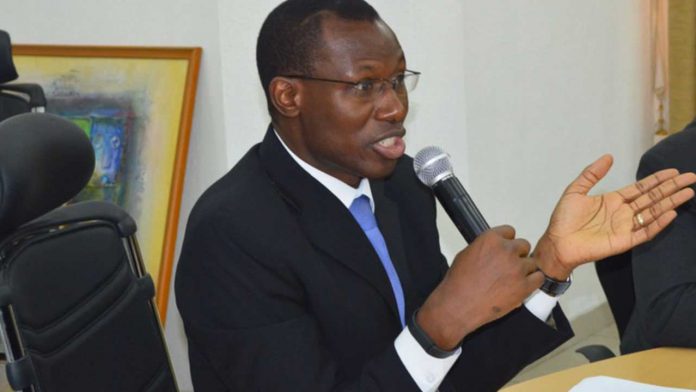 There are indications that investments in the digital economy will generate up to $88 billion and three billion jobs for Nigerians before the end of 2021. This was confirmed by the Chairman of the Association of Licensed Telecoms Companies of Nigeria (ALTON), Engr. Gbenga Adebayo.
In an interview with The Vanguard, Engr. Gbenga Adebayo said that the Nigerian technology sector has recorded some progress and doubled in size, now accounting for up to 9 per cent of the nation's GDP. However, in the second edition of the world digital competitiveness ranking, released in 2018, which measures knowledge, technology and future readiness, Nigeria was not on the list.
"We believe that the commitment and investments in industry infrastructure by telecommunications and network operators, aimed at achieving 30 per cent broadband penetration by end of 2018, and building incremental growth thereafter, will go a long way towards rectifying this; and as such, we hope to have contributed to building a fully digital economy in Nigeria by 2020."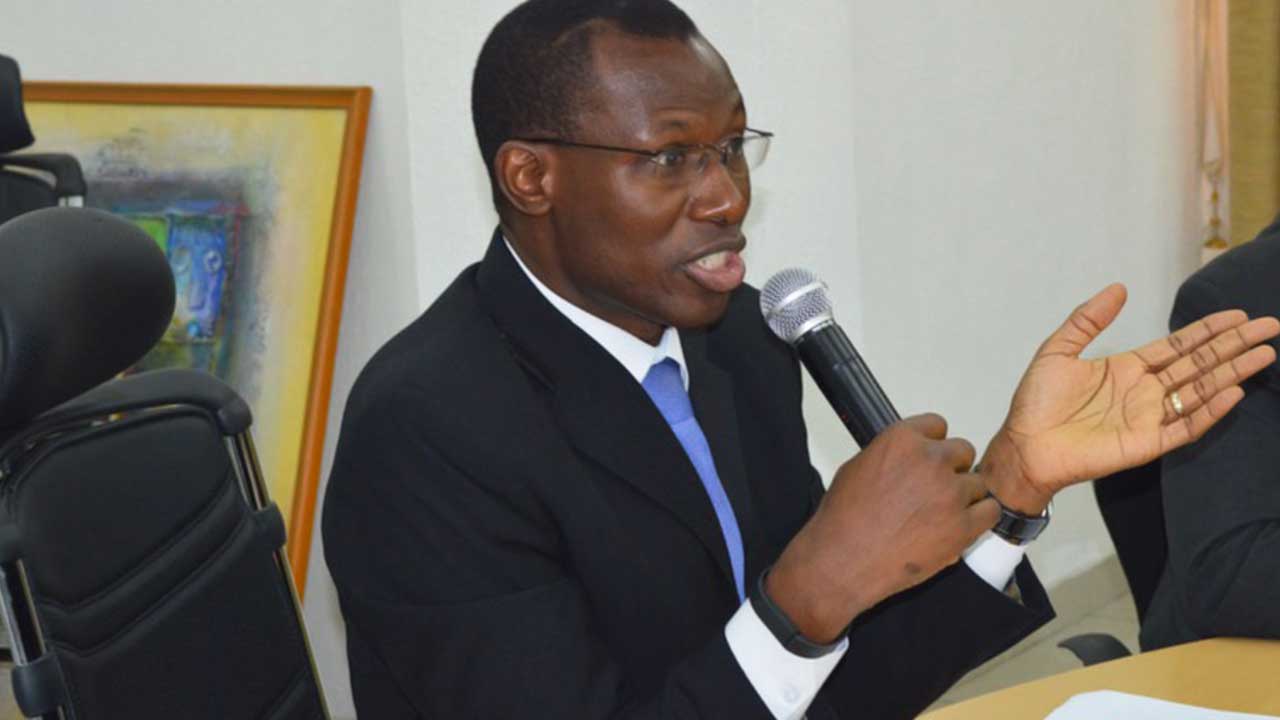 Speaking on the challenges faced by mobile operators in Nigeria and how the government can address it, the ALTON chairman said that the telecommunications sector should be designated and classified as critical national socio-economic and security infrastructure in order to reduce incidences of service disruption from the activities of revenue collection agencies, and wilful damage to critical network infrastructure. "We'd also like to see government efforts in reducing cases of duplicate regulations," he added.
Commenting on the nation's financial inclusion growth rates, Engr. Adebayo said; The 2014-2017 economic crises certainly played a significant role in limiting the growth of inclusion; factors like job losses, business closures and increasing unemployment rates, led to reduced spending and saving power for millions of Nigerians.
"Limited infrastructure is another factor. Some of these factors are beyond anyone's control, but if we better leverage the resources that we have at our disposal, we will begin to see more tangible results. Mobile money presents a robust solution, as the Nigerian mobile market continues to grow enormously, with 162 million subscribers and an 85 per cent penetration rate. Improved cross-industry collaboration amongst key players and regulations that accommodate Telecoms Operators will help to bridge the financial inclusion gap in a sustainable way," Engr. Adebayo said.