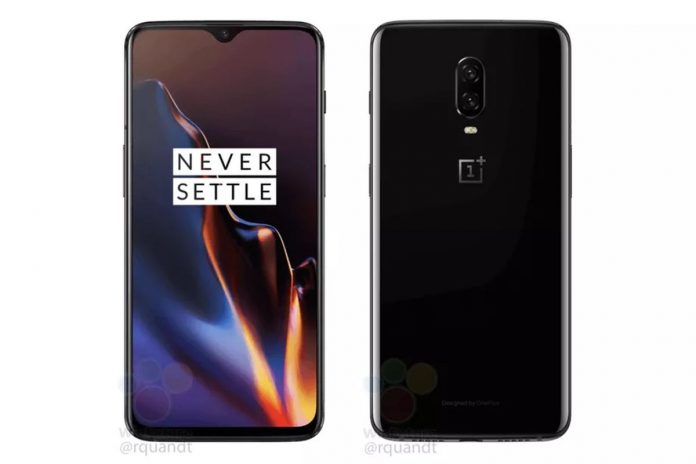 OnePlus has announced the launch day for the upcoming OnePlus 6T smartphone. On October 30, the company will be hosting a launch event with a featured slogan, "Unlock The Speed," in New York.
The company teased the event on Twitter and its website on Monday and said it will be its biggest event ever.
The 6T is the follow-up to the OnePlus 6 launched earlier this year, having already confirmed that its new phone will feature an in-display fingerprint sensor and that the headphone jack has been removed.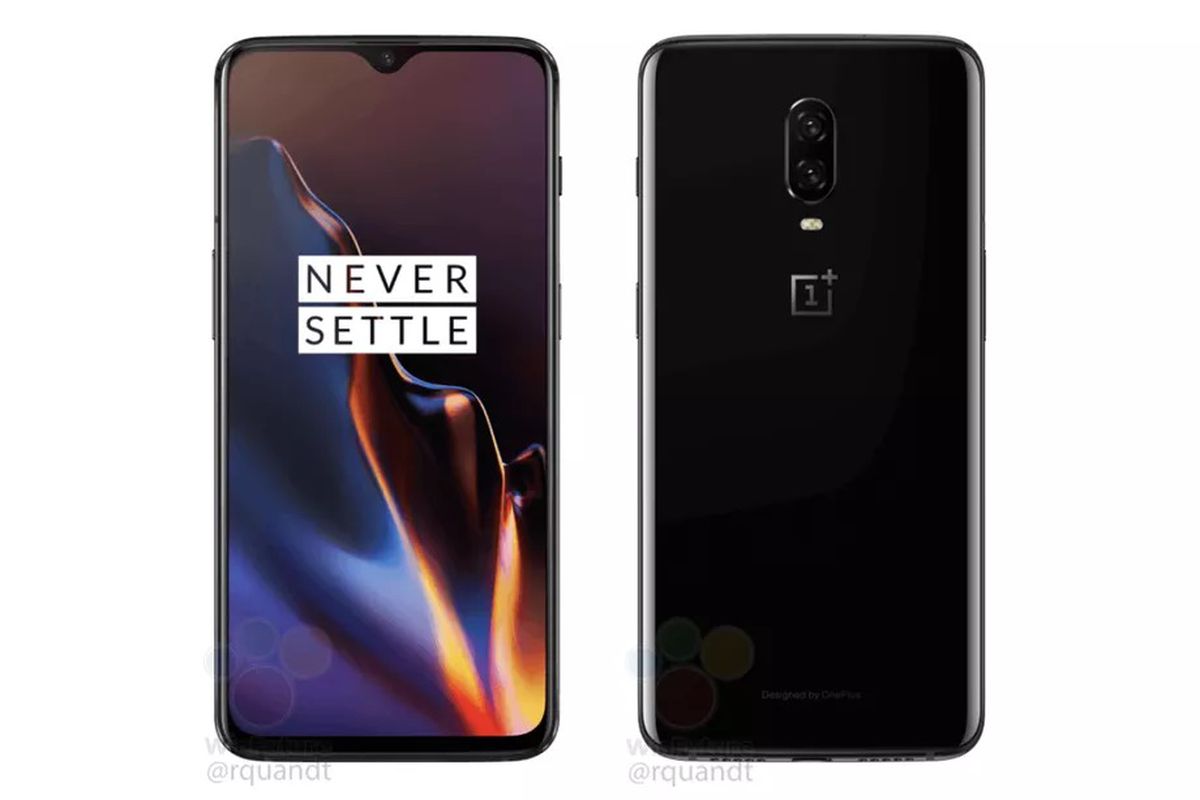 For now, we are yet to see the main model in full, but the event announcement on Twitter was accompanied by a teaser video showing bits and pieces of the smooth display.
The #OnePlus6T is coming. Unlock The Speed on October 30. https://t.co/LuPoTr8ZyF pic.twitter.com/s8OfmZuXdX

— OnePlus (@oneplus) October 8, 2018
"Unlock" is the keyword in the slogan; the in-display, a biometric fingerprint reader is expected to be the star innovation of the show, apart from the absence of a headphone jack, a decision made based on the emerging popularity of wireless headsets. OnePlus made a point to include the jack in the 5T and 6, but with evolving Bluetooth technology, the transition into the headphone jack-less world is underway.
OnePlus says those who attend the ticketed event will "be the first in the world to experience the speed of the OnePlus 6T, and participate in a range of interactive experiences and exclusive demos showcasing the superior craftsmanship and design combined with powerful, cutting-edge technology."
OnePlus has also confirmed that, following its 30 October debut, the 6T will go on sale on 6 November.
OnePlus has yet to confirm how much the 6T will cost. However, Chinese e-commerce site GizTop is listing the next-gen OnePlus flagship with a $569 (around £440) price-tag.
India will get it first – Amazon will kick the sales off on November 2 at 12:00 pm local time. You can grab an INR 1,000 gift card as a sort of pre-order and you'll get free Bullet Type-C headphones and INR 500 cashback.