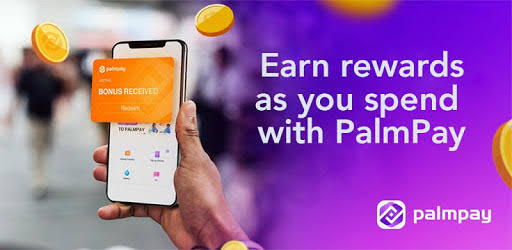 PalmPay, a Transsion Holdings firm to TECNO, Infinix, and iTel has raised $40 million for its payments arm to launch its payment services in Nigeria and Ghana.
"PalmPay will use the capital to grow its digital financial services business in Nigeria and Ghana and to support upcoming launches in several other African countries," Greg Reeve, Global PalmPay CEO said.
China's NetEase and Mediatek, also participated in the round in a deal that will see PalmPay pre-installed on Transsion's TECNO, Infinix, and Itel 20 million phones across Africa for airtime purchase, bank transfers, bill payment services, rewards among others.
PalmPay users can top up funds electronically, make and accept individual and merchant payments, purchase digital services and do peer-to-peer transfers.
The company is banking on free deposits and 10% cashback and discounts to sign up as many users as possible in Nigeria and Ghana. The app will be pre-installed on approximately 20m smartphones across Africa in 2020.
According to Stephen Ha, General Manager of TECNO Mobile. "We see a huge growth opportunity in mobile payments and financial services on the continent and are looking forward to working together with the PalmPay team to help shape the future of payments in Africa."
PalmPay is also working with over 100,000 merchants belonging to Visa to roll out virtual Visa cards for users for both offline and online use. The payment's firm might be late to the party though as it's not the payments platform eyeing African consumers. Opera's OPay, a provider of payment, ride-hailing, food delivery, and loan services was recently given approval by the Central Bank of Nigeria (CBN) to commence international money transfer in Nigeria.