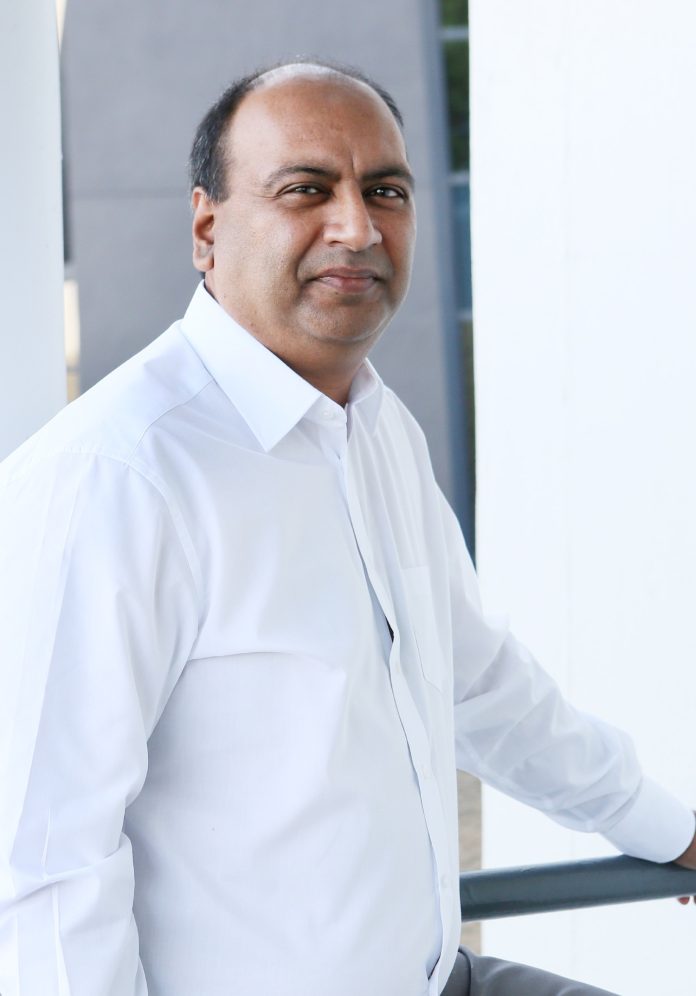 South African data aggregation platform SearchWorks is marking its 15th anniversary as the country's leading source for up-to-date information that enables informed business decisions. The online platform boasts 160 search options spanning over 20 data sources, allowing users to conduct individual, company, and property searches and perform Know Your Customer (KYC) checks. Its range of search options includes direct links to all credit bureaus in South Africa, giving users access to a wealth of verified identities, account verifications, and updated contact details. Users can also combine multiple search results into a single report to build a comprehensive profile of a business or individual.
Managing Director Sameer Kumandan lauded SearchWorks as an indispensable tool for companies that require reliable, accurate data for decision-making. The platform has served over 30,000 active users, providing an essential service to leading financial institutions and leading the South African market with industry firsts and key milestones. The company also launched a new brand identity in 2022 to reflect its evolution from a search-based add-on offering to a fully-fledged data aggregator.
Kumandan noted that accurate, up-to-date, and readily available data is increasingly crucial for businesses, adding that SearchWorks was proud to support firms modernising their systems and expanding their customer relationships. He also praised the firm's team, with over 70% having remained with the company through its 15-year history.
SearchWorks charges per search with no hidden registrations or monthly subscriptions and offers a safe and secure search experience by ensuring that data supplied and clients' data are protected. The company is committed to enhancing the platform and staying relevant as client needs change and evolve, Kumandan added.