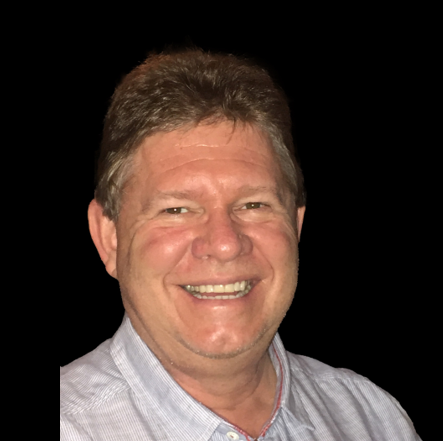 SLVA Cybersecurity, a South African value-added reseller and managed security service provider (MSSP), has officially partnered with Black Kite to strengthen businesses' protection against third-party cyber risks. Black Kite offers the world's first global third-party cyber risk monitoring platform, which helps organizations assess and address cybersecurity vulnerabilities.
In the last year, one in four organizations experienced a cyber attack, resulting in production, reputation, and financial losses. With the increasing threat of third-party breaches, companies must remain vigilant and secure their entire cyber ecosystem, including external-facing assets such as databases and servers.
Black Kite's non-intrusive intelligence-gathering platform identifies critical vulnerabilities, compliance gaps and quantifies cyber risk in financial terms. It also detects the likelihood of ransomware attacks with high-fidelity data. The platform's reporting mechanism provides actionable insight into an organization's cybersecurity strengths and weaknesses, allowing companies to address potential third-party risks.
SLVA Cybersecurity CEO Patrick Evans emphasises that private and public sector entities are at risk of cyber attacks, with public sector databases often out of date and unpatched. A holistic approach to vendor risk management requires intelligence from every angle, which is why Black Kite's protection extends beyond self-monitoring to ensure all vendors are monitored for vulnerabilities.
Black Kite's RSI™ technology utilizes data and machine learning to determine the likelihood of an organization experiencing a ransomware attack by providing a multi-dimensional view of third-party risk. This partnership aims to improve the health and safety of the global cyber ecosystem by offering the industry's most accurate and comprehensive cyber intelligence.