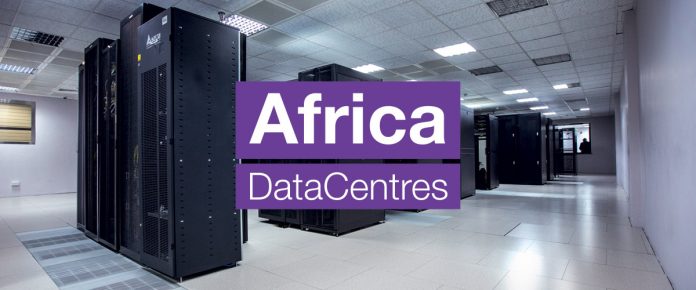 Africa Data Centres, a subsidiary of Cassava Technologies, a pan-African technology group, has announced its collaboration with TechAccess to implement a Data Centre Infrastructure Management (DCIM) solution across its facilities in Johannesburg, Cape Town, Nairobi, and Lagos. The DCIM software will measure, monitor, and manage all IT equipment and supporting infrastructure housed within these data centres.
TechAccess will be the project's solutions integrator, partnering with software and hardware providers EkkoSense and Assetspire. The primary objective of this implementation is to equip Africa Data Centres' site administrators with a comprehensive view of each facility's performance, ensuring the efficient use of resources such as energy, equipment, and floor space.
Implementing the DCIM solution will enable Africa Data Centres and its partners to gain critical insights into their operations. Access to real-time data and analytics will facilitate savings in time and money while increasing productivity.
Jaxon Martin, CTO for TechAccess, emphasised the importance of data centres adapting to become more energy-efficient and responsive to customer demands as net-zero initiatives gain traction in the coming years. The collaboration between TechAccess, Assetspire, and EkkoSense aims to deliver next-generation DCIM using innovative analytics and machine learning to provide a competitive edge for Africa Data Centres.
The data centre industry in Africa is experiencing significant growth, with numerous greenfield projects underway across the continent. The African data centre market is predicted to attract investments of over $5 billion by 2027, driven by cloud adoption and increased connectivity across the continent. Implementing DCIM solutions will play a crucial role in promoting savings and efficiencies that contribute to the success of these investments.
Cassava Technologies is a pan-African technology leader providing a vertically integrated ecosystem of digital services and infrastructure that enables digital transformation across Africa. Africa Data Centres, the largest network of interconnected, carrier, and cloud-neutral data centre facilities in Africa, aims to strengthen its position by developing a strategic network of partnerships and delivering the highest standard of data centre facilities throughout the continent.