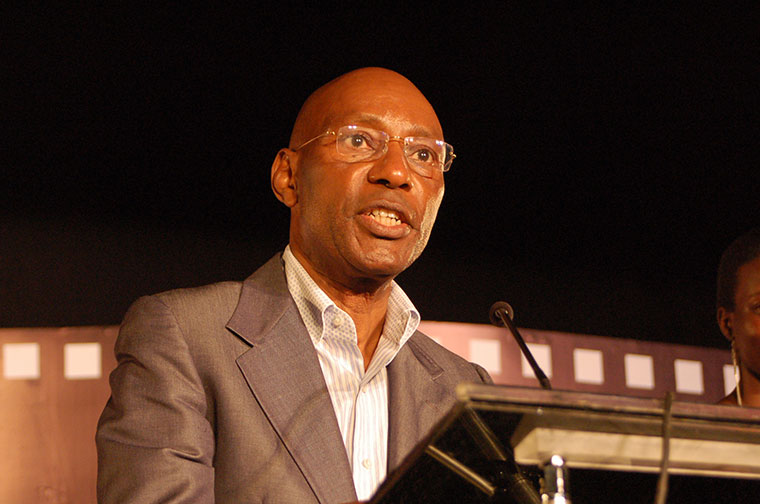 Soon, Ugandan social media users running to virtual private networks (VPN) applications to evade paying tax on Over-the-Top (OTT) services will have nowhere to hide anymore as telecommunications companies have promised to block VPN usage.
Recall that the Government of Uganda had earlier placed a tax on social media usage. The social media tax, which took effect on June 1 at the start of the 2018/2019 financial year, has triggered uproar among Ugandans – some have grudgingly paid it – while others are chest thumping for evading it to access social sites using VPNs applications.
According to the Uganda Communications Commission executive director, Godfrey Mutabazi telecoms will slowly block VPN applications that are aiding Ugandans to evade paying the social media tax one after the other.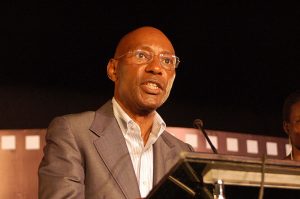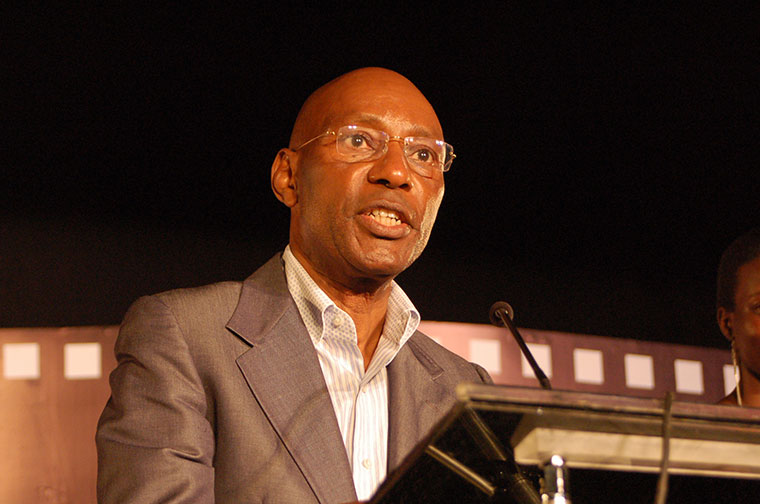 VPN enables internet users to hide their Internet Protocol (IP) address. The IP addresses are distributed geographically and can be used to identify internet users' location. People with VPN unblocked their social media sites without paying the tax.
Mutabazi said that telecoms promised and are already blocking VPNs. But he added that there are many VPNs, admitting that not all of them can be blocked. Mutabazi further argued that those who are going for VPNs instead of paying the social media tax are taking an unwise decision. He said VPNs consume more data than the daily Shs 200 tax.
"If you're saying that everybody is on VPN, there is no evidence. However the telecoms are saying they're slow they are cleaning up all those VPNs, they are closing some. You know there are so many of them. On a daily basis, they are doing the blockage. You know you cant be 100% but they are doing it." said Mutabazi.
"However another point, if you think it is cheaper to use VPN than paying Shs 200/day, I think it is very unwise to think that because the data consumption under VPN is very high, I think you're aware of that."
Mutabazi said Ugandans should pay the tax instead of going for VPNs. "It's a government decision it's not a UCC decision. People should pay tax. It's a law, if the government says pay tax, you should pay," he said.
On Thursday telecom companies notified customers in a joint statement that they would be required to pay Shs 200 per day, Shs 1,400 for a week or Shs 6,000 for a month to access social media lest they would be blocked.
Ugandan social media users have shown that they do not welcome the development, voicing their opinion under the hashtag #UgandaSocialMedia.
A constitutional petition challenging the tax is expected to be filed in court very soon.
According to the Internet World Statistics (IWS), in February 2016, over 1.5 million internet users in Uganda downloaded over 1.5 million VPN applications in a space of three days when the telecommunication companies blocked social media following a government directive.