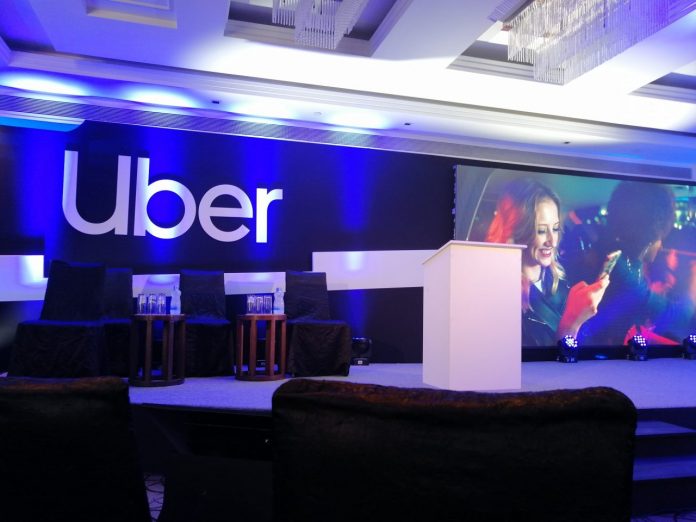 Uber on Wednesday held a Safety workshop where they announced a new safety feature for the Kenyan market: Ride Check.
Ride Check is a safety feature that proactively surfaces tools riders and drivers may need when they detect that something may have gone wrong.
"We have always had a commitment & vision to be part of the solution when it comes to safety & we're constantly exploring & building products to enhance the safety of riders & drivers on the Uber app." Brian Njao, Country Manager, Uber KE, opening the #Tech4SafetyKE summit.
Uber uses GPS to know where and when a customer is riding as well as the driver. Using this GPS data combined with other sensors in driver's smartphones, Uber says their technology can detect possible crashes or if a trip goes unusually off course.
The company says that this technology uses other sensors found in smartphones in conjunction with GPS, but didn't specify which sensors.
When RideCheck is activated, both the rider and driver will receive notifications asking if everything is okay. They can let Uber know through the app that all is well or they can take actions like using emergency buttons or reporting the issue to the company's Safety Line.

"The Tech for Safety Summit is in furtherance of our commitment to improving safety for our riders, driver-partners and the Kenyan community at large" says Brian Njao, Country Manager, Uber Kenya.
This new feature joins the multitude of safety features Uber has included in its app. This includes the Safety Center, Trusted Contacts and more.