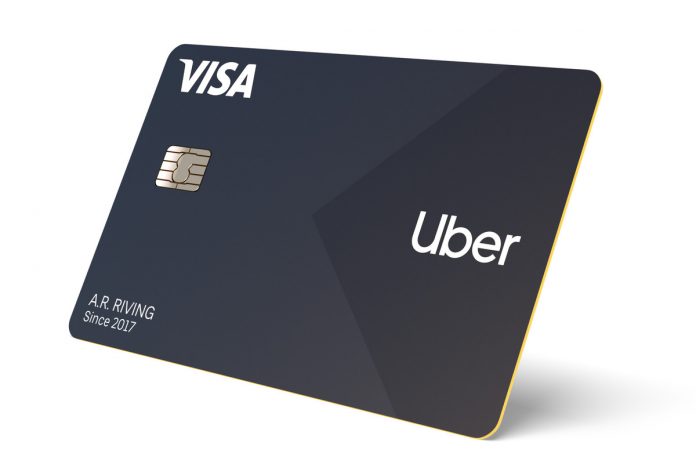 Uber has announced that it is creating a new division called Uber Money to handle its growing financial services business. The group will oversee everything from the company's credit and debit card offerings to digital wallets for riders, to products used by drivers to get paid in a timely manner.
To start out, Uber drivers will have an improved way to get the money they earn on rides instantly, the company says. Typically drivers either wait for weekly payments or cash out using a feature called Instant Pay.
Uber Money will target its plus 4 million driver-partners across the world. The product will also be available to Uber-affiliated courier services that will allow them to get access to mobile bank accounts for ease of payment after each trip.
Financial services such as payments and mobile wallets have proved successful for companies that have done them right. Uber is betting on the same thing to turn a profit because the corporation has not been doing well financially, especially after the exit of its co-founder and former CEO Travis Kalanick and a series of HR missteps and internal squabbles.
Drivers and other freelance workers like Uber Eats couriers will have "real-time access to their earnings after every trip through the Uber Debit account," the company says. This mobile bank account will mean that Uber's 4-million-plus drivers and couriers can get their money instantly after every trip or delivery.
According to Uber, the digital wallet will allow drivers to "easily track their earning and spending history, manage and move their money, and discover new Uber financial products all in one place," and will start rolling out in the Uber driver app in the coming weeks.