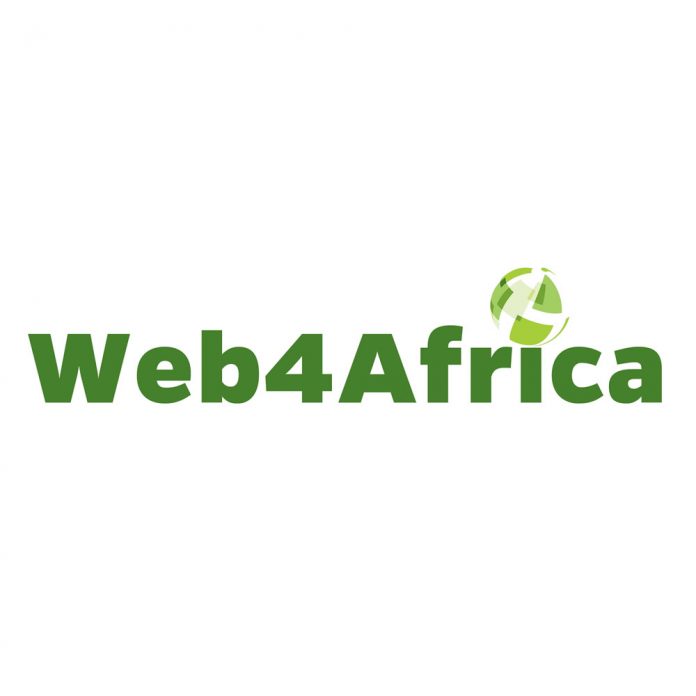 Web4Africa, a leading ICANN Accredited Domain Name Registrar in Africa, is offering some generic top-level domain names at discounted prices between 1 February and 31 March 2019. These include .africa, .joburg, .capetown and .durban.
The discounts which would apply to registrations for the first year only would exclude premium domains, transfers, and renewals.
In addition to the discount, Web4Africa would also be offering flash sales at even lower prices during this period.
The Domain Extensions are also available for free for the first year when bundled with annual web hosting plans.
.africa is the top-level domain extension for the continent of Africa and is open to anyone or any entity anywhere that wishes to identify with the continent.
The other extensions .joburg, .capetown, .durban are intended for the South African cities of Johannesburg, Cape Town and Durban respectively. They can be registered by anyone anywhere.