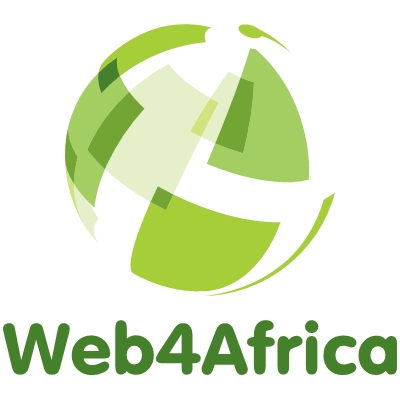 The .ng domain system has come a long way from the days of cumbersome registration via email to today's fully automated world-class domain name system. Another drastic policy change is around the corner, that could potentially place .ng on an even higher pedestal, gaining attention from just about every corner of the world.
As of now, anyone in the world can register .com.ng, .org.ng, .name.ng. and .mobi.ng. Understandably, .net.ng, .gov.ng, .edu.ng, .mil.ng and .sch.ng are reserved for qualified entities within Nigeria only.
Whilst registering directly under .ng was allowed, it was kept at a very high premium price, making it an exclusive preserve of large companies: Microsoft (bi.ng), Google (google.ng, youtube.ng), ThisDay newspaper (thisday.ng), Leadership newspaper (leadership.ng). The .ng registry offered direct .ng at varying prices, depending on if the domain applicant owned the trademark to the name or not. One of the prices was a cool 4,500,000 Naira (or $30,000).
The above prices would be some of the highest-ever prices paid for domain name registration in the world. Unsurprisingly, only a handful were ever registered.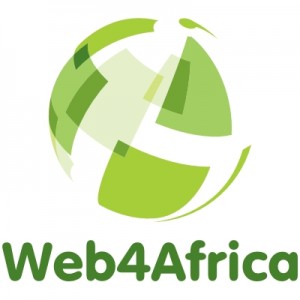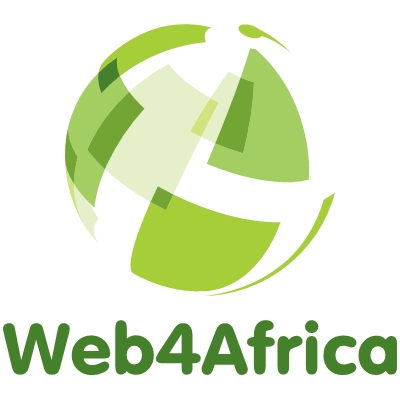 To understand the enormous potential of direct .ng, one has to remember that some major languages of the world, English and Chinese especially, have multitudes of words that end in "ng". Thus, with recent trends known in the domain industry as "domain hacks", .ng lends itself to rather convenient domains like: si.ng, pi.ng, comi.ng as well as a multitude of other 'present continuous' words in the English language.
Thanks to Twitter especially, URL shorteners have become a part of our daily digital lifestyle. .ng will have a big role to play here too as short domains are an asset in the 140-character-per-tweet world of Twitter.
The .ng registry is thus posing to maximize the potential of the .ng domain asset by lowering the domain registration prices to a level that should stimulate wide-spread adoption. The registry is planning to allow .ng registrations for as low as 15,000 Naira (about $95) per domain year. This is currently at a draft policy stage and is expected to be finalized in a matter of days. Almost understandably, the .ng registry will be reserving some choice .ng domains for auctioning at a later date. The list of such domains is expected to be published before the auction.
Another angle of reform is the introduction of new .ng subdomains: .biz.ng (sole proprietor enterprises?), .plc.ng (for publicly traded companies), .ltd.ng (limited liability companies). All 3 would be restricted to registered companies in Nigeria only, with proof of incorporation demanded as the condition for registering any of them.
You would be right to guess that the pressure of the soon-to-be-released new TLDs is one of the reasons for this .ng reform. That's one thing competition does: it gives choice to consumers and in a perfect world, makes the service providers even better. Who knows? You might get a direct .ng for only $15 per year in future.
UPDATE: Direct .ng domains will be available for registration from 16th April 2013.