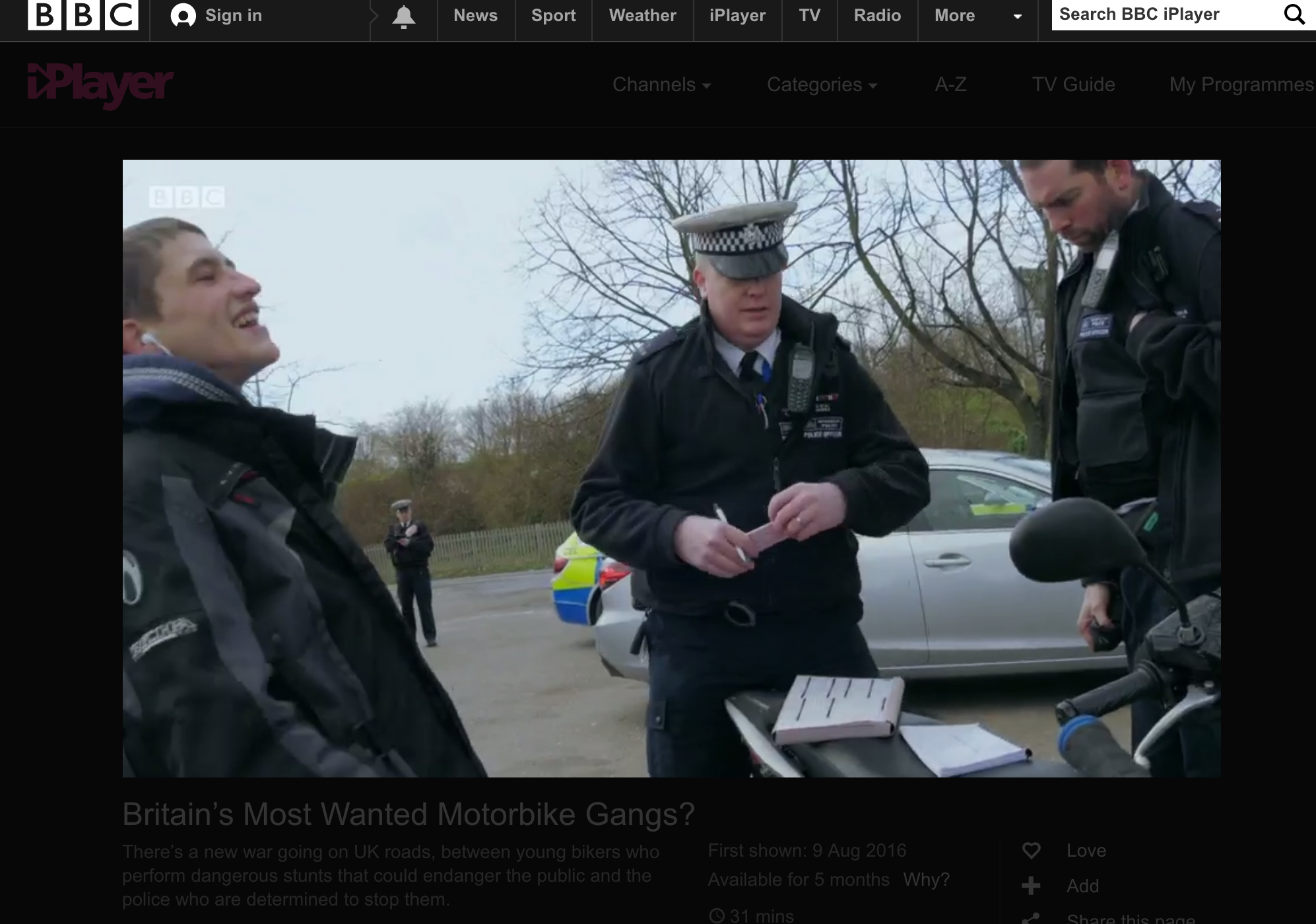 Accessing TV programming over the BBC's iPlayer platform could get considerably harder from 1st of September 2016. The BBC has successfully lobbied the British Parliament to change the law governing TV licences in the UK.
As of now, one could easily monitor programming on the internet-based TV service whether one actually had a TV licence or not. The new law means one actually needs a licence. It's safe to assume the BBC has measures in place to enforce this.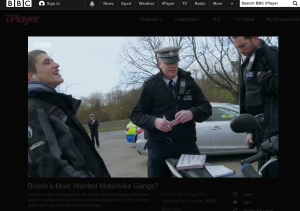 According to the UK's TV Licensing website:
From 1 September 2016 you will need to be covered by a TV Licence to download or watch BBC programmes on demand, including catch up TV, on BBC iPlayer. This applies to any device and provider you use.

Don't forget, you still need a TV Licence to watch or record programmes on any channel as they are being shown on TV or live on an online TV service.

So, if you already have a TV Licence on 1 September, you're already covered.
People outside the UK who are keen on British programming can today access iPlayer by circumventing the BBC's geo-location checks by using VPNs or DNS services that obscure one's real location. From 1st September however, this all get harder if a technology is implemented that requires a TV licence.
The TV licences costs £145.50 (about $189) as of today.