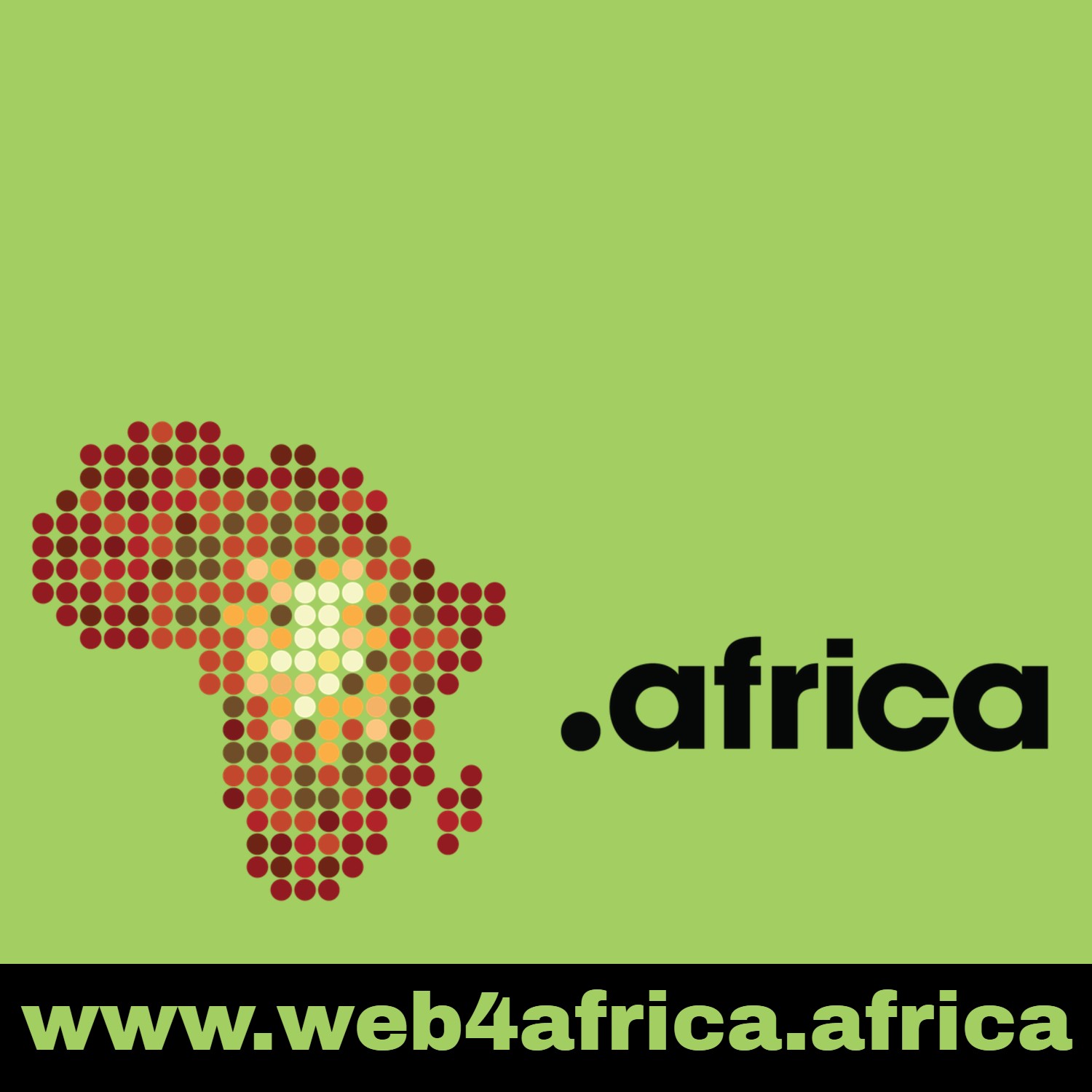 .AFRICA Domains are now available in Landrush Phase from Web4Africa.
.africa is the Internet generic Top-Level Domain (gTLD) for the Africa. The .africa generic top-level domain serves as a regional domain for individuals and entities based in Africa and around the world. .africa is ideal for targeting an African audience (for content-based websites) or marketplace (for e-commerce websites).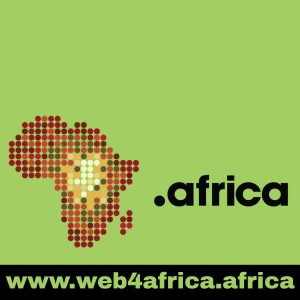 Landrush Phase is an Early Access Programme that enables interested applicants to access .africa domains, albeit at premium pricing. This phase would enable applicants to register premium domains like buy.africa, web.africa etc.
According to WikiPedia:
A landrush period is the time during which domain names are available for registration, usually to a closed group (usually through a premium price), to entities that do not own a trademark in the name they wish to register, for example generic terms like loan or car, and thus would not qualify for registration during the sunrise period. Orders may or may not be treated on a first-come-first-served basis. This period follows the sunrise period just after the launch of a new top-level domain or second-level domain during which, for example, owners of trademarks may register a domain name containing the owned mark, but a landrush period precedes a period of general availability, when any qualifying entity can register any name on a first come first-served basis.
In the words of Lucky Masilela, CEO of ZACR: "The dawning of the landrush phase means .africa registration will be open to everyone around the world, without any restriction. This is a key milestone for the African and global Internet community." ZACR is the registry administering .africa.
.africa's Sunrise Phase was completed 2nd June 2017 with about 950 .africa domains being registered. During this period, trademark owners and businesses could register their mark under the .africa extension.
General Availability phase would commence on 2nd August 2017. This phase would enable .africa domains to be available to anyone globally, at more regular prices.
Web4Africa is an ICANN Accredited Domain Name Registrar offering Domain Names and Web Hosting to clients worldwide.