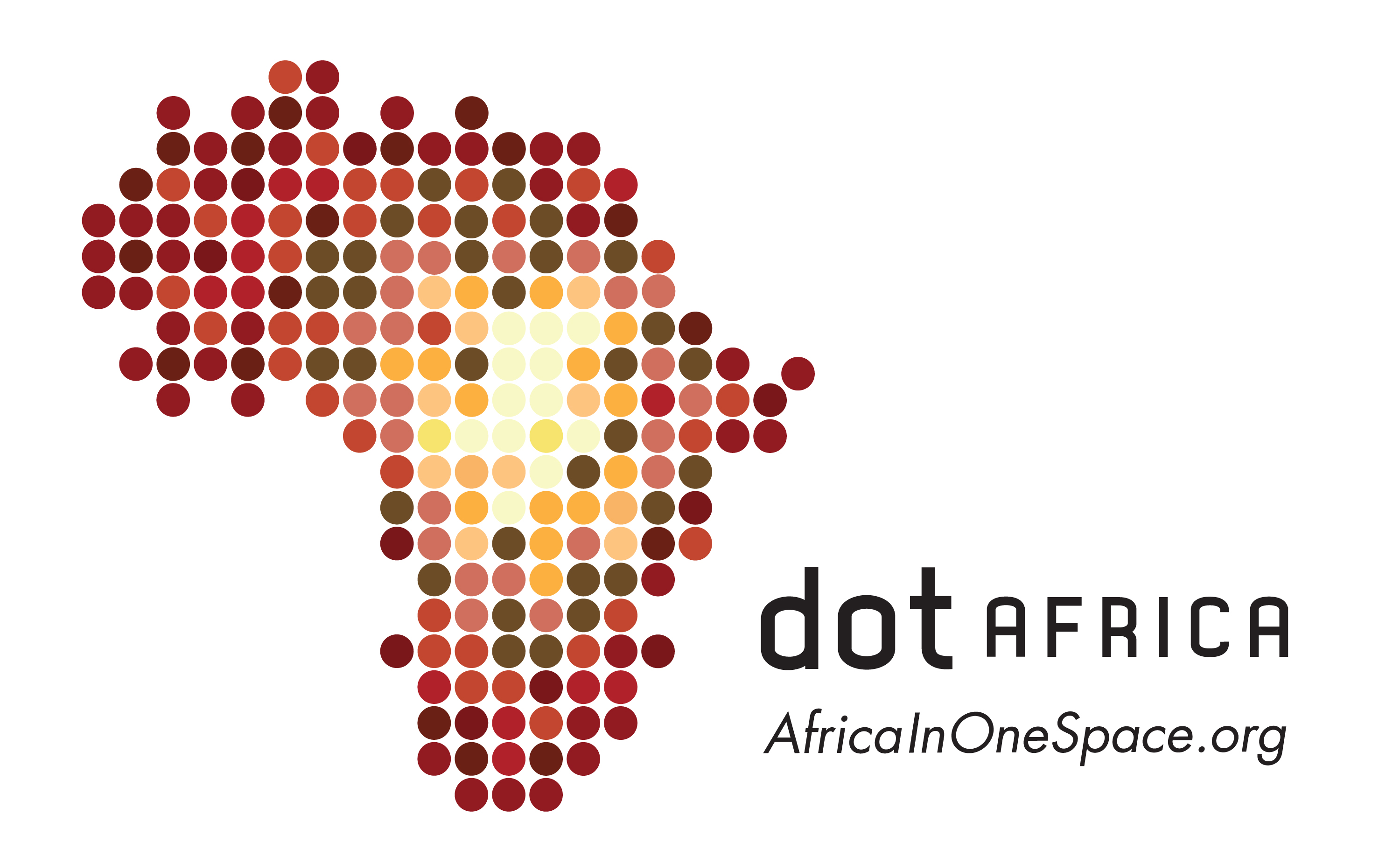 Africa's Internet economy is set for a revolution following the final delegation of the .Africa Top Level Domain to Registry Africa Ltd, a wholly owned subsidiary of the ZA Central Registry NPC (ZACR).
This, after worldwide web administrator ICANN (Internet Corporation for Assigned Names & Numbers) overcame over five years of legal obstacles preventing it from delegating the rights to administer Africa's new home on the web to Registry Africa Ltd
"In technical terms, .Africa is resolving in the root zone," said ZACR CEO, Lucky Masilela. "In layperson's terms, .Africa will soon be open for business," he explained.
This means that the Launch Phases of 'Sunrise' and 'Landrush' and finally, General Availability of the .Africa domain is now possible.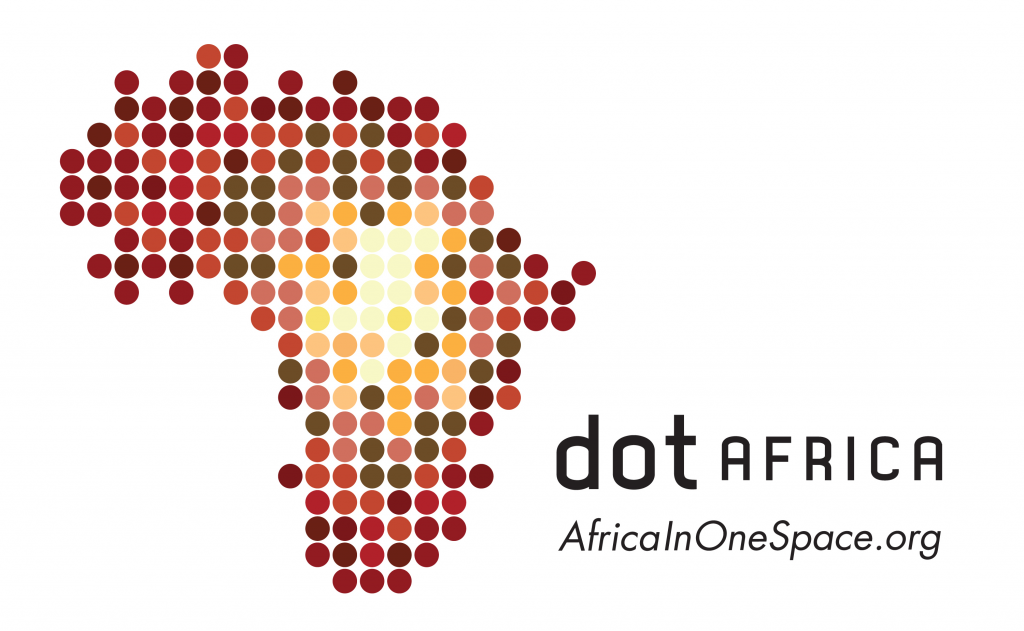 Tentative date for the Sunrise and Landrush Phases is 4 April 2017. The Sunrise Phase will see intellectual property rights holders and, the Landrush Phase will see premium name applicants applying for .Africa domains from this date. General Availability should commence on 4 July 2017 and this is when the general public can apply for their .Africa domain names.
"All attempts to stall the public availability of the .Africa geographic Top Level Domain (gTLD) have failed and it's now time to create the next chapter in the .Africa story," concluded Mr Masilela.
The imminent commercial launch of .Africa means that Africans will soon be able to showcase their pride and identification with the African continent. Website names ending in .Africa are set to become hot property in cyberspace as the continent's most loved brands snap up their digital presence.